Collaboration Projects
Take a look at the student's projects
Subscribe to access our weekly updates and receive freebies!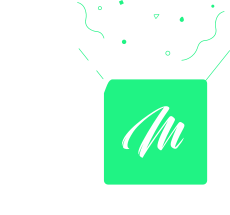 What do our students say?
You will study from animators and Motion Designers from around the globe. Each of them is a professional in their own field, seasoned in production studios, freelance projects with big brands and stock footages. And right, we are also sweet.
Elys Muda
Yes, I found the courses extremely helpful and well put together. I was researching online tutorials for my colleagues who are just beginning to learn AE and was testing out a MDS course to see if I could recommend it. I ended up learning a lot myself 🙂
Matthew McDonald
The Science of Character course was extremely helpful. It was easy to follow and the lessons were top notch. Your team produces high quality learning experiences that I haven't found in other places when it comes to motion graphics. Keep up the great work!
Nikki Slaughter
I've watched some of the shorter classes and have loved them! The teaching style is fantastic and engaging ? I've also enjoyed seeing everyone's work in the FB groups. Everyone seems to be excited to give helpful feedback and encouragement! I recommend your classes to my coworkers and friends all the time (am a full time sr. designer).
Elizabeth Gallian
Great classes and I'm happy that invested in them. I definitely learned a lot of new ways of working that made me faster and better at my job.
Katarzyna Wisniewska
I work for Accenture and animated videos are on a daily basis. Our clients loved the few effects that I was able to learn at the course. Also, I still go back to the lessons and find something new to learn.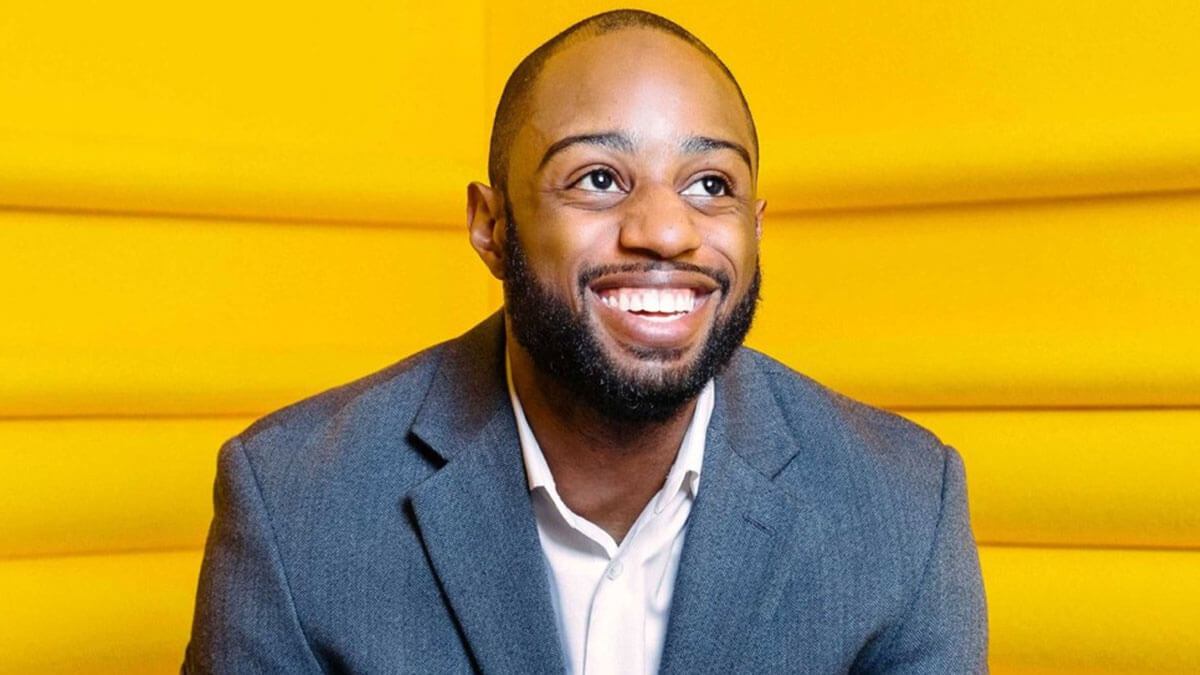 Michael Gardner
The lessons are great. You get what you're looking for and a little more.