The hardcore online course on basic knowledge about 3D world with Cinema 4D.
Get started with Cinema 4D. This basic course covers the core aspects of Cinema 4D without going into too many details. This course will provide you the basic knowledge about 3D world fundamentals and you'll be able to figure out how to deal with various Cinema 4D tasks without searching for a ton of tutorials.
Good old 2D is so simple and so cozy. Adding new dimension makes it so much harder.

We live in a 3D world and it's time to join us. Don't worry, we'll lead you!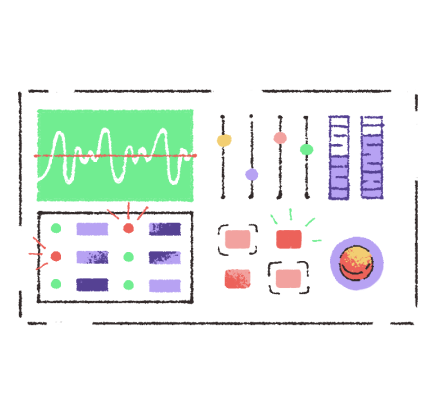 Cinema 4D is huge. There's no step by step wizard to realize your idea. There are million tools and even more ways they interact.

But there's no need to know each tiny cog of a spaceship to pilot it. We're gonna give you a quick driving course.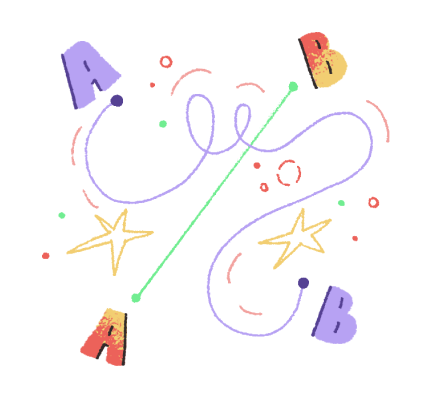 There are so many possible ways to the same thing in 3D. You're full of doubt. Which way is the best? The shortest? Will get the expected result? We're here to guide you!

No need to do models by yourself when there are lots of ready-made models to use.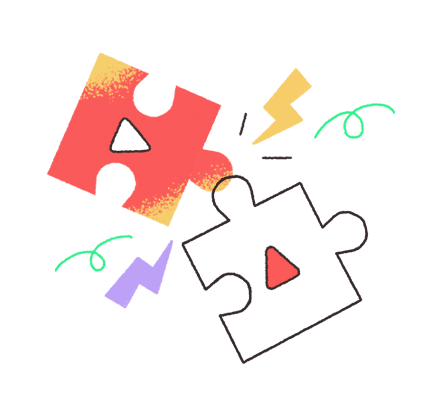 Youtube only makes it worse
Going through tons of tutorials trying to figure out which way to use and still got no luck? It's not Youtube to blame.

It's just a lack of basics in your head. With this course, you won't need Youtube anymore.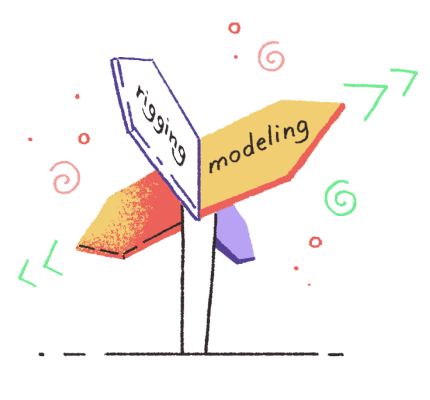 Don't know where to start
Modeling, rigging, rendering, and so many other things… Each area requires hundreds of hours to get in but there's no need to become an expert in everything.

That's exactly what we made this course for. You'll get a helicopter view on all of the areas of the world of 3D
This course covers all the required basics of Cinema 4D so will be of best use for beginner 3D artists and motion designers who are willing to jump into the world of 3D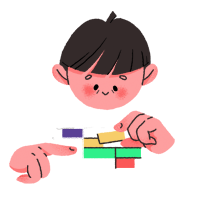 Those who finally want to get started with 3D and create some fantastic projects on a completely different level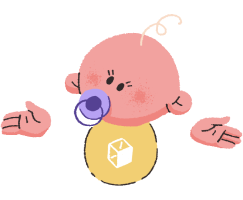 Even if you've never seen Cinema 4D before, the time is now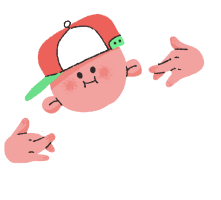 You have some experience in Cinema 4D but you've never used complex Mograph setups, Xpresso etc.
What will I learn in a Cinema 4D course?
It's a drip course, and you will get the lectures one by one per week.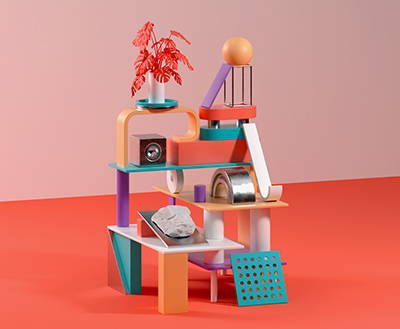 We'll get started with Cinema 4D interface with an example project. We'll create and render a simple composition and get to know primitives, navigation and scene management.
We'll learn the tools and the main principles of polygonal modeling. Subdivision surface, we'll talk about the pros and cons of different types of topology.
2. Polygonal modelling tools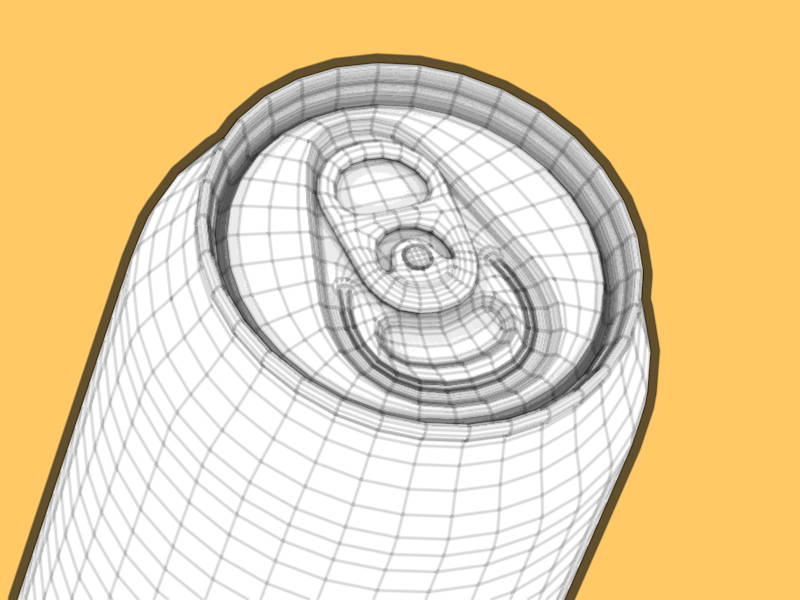 We'll create our first polygonal model. We'll get some real experience in using poly pen and other tools that make the modeling process more effective.
We'll get to know the parametric coordinated conception and learn how to make a UV conversion with minimum effort. We'll use our new knowledge on practice making a UV-conversion of our model.
The final stage of our project. We'll get a cool and stylish packshot. We'll get started with the process of creating studio surrounding, will set the lighting sources, make an animation and render the sequence.
Mograph module overview. Mograph became an integral part of Cinema 4D. We are going show you its functions and specific features with some simple examples.
Explore the Mograph module from the inside. Get to know procedural modeling, making a basic crowd generator and other unusual ways to use Mograph.
An overview of built-in tools for rigid bodies and tissues simulation. Specific features of the bullet solver. Common mistakes users make.

Use your knowledge about the dynamics on practice: create a simple loop for Instagram.
Get to know the Hair module. Explore its specificities and main functions. Learn how to use it for object scattering.
We will learn a basic introduction to JavaScript language that is enough to start making your own simple scrips. Xpresso won't scare you off anymore. This node programming language will help us create a custom tool for growing ivy.

Overview of the tools that help with creating an animation. We'll create and animate a simple rig.

2. Camera animation features
Working with the camera is one of the most important parts of the whole movie-making process. And it means a lot in computer graphics too. Explore the principles of creating a camera rig and learn how to use built-in tools like camera morph and motion camera.
Cinema4D constraints system overview. U-joint node rig
Deformers can be used as a great tool for correcting mistakes in your animation or to add some final polish. Learn some helpful deformers. Smoothing, jiggle, collision, tension tag.
Get to know PBR workflow. Set up a shader for a neon sign model.

Learn more about the light sources. We'll show you different light setups and possible ways to light a computer scene.
Combining 3D with real-life footage is one of the core problems of computer graphics. Get to know the principles and C4D tools that will make it easier.
Sketch & Toon module is one of the best of its kind and we won't pass by. Create a short video in a classic cartoon style.
Learn how to get the best result with Redshift renderer
We will explain how to do basic render in native Cinema 4D render software, but most of the time we will use Redshift. Redshift is not only the world's fastest renderer but also offers the most features and flexibility among all GPU renderers. All the knowledge gained while working with Redshift can be applied to work wit other similar renderers, including the standard Cinema 4D renderer. What will I be capable of after the Cinema 4D Journey course?
Take a look at the students' homeworks that were made during the course and see for yourself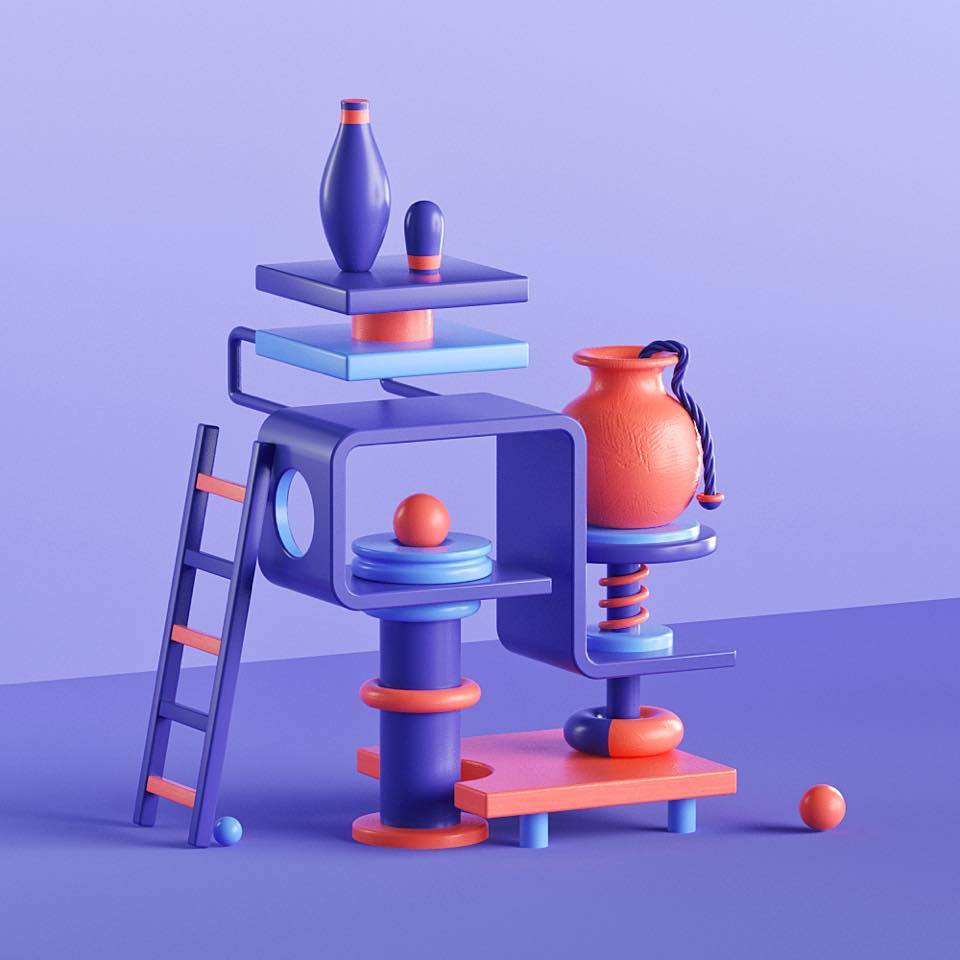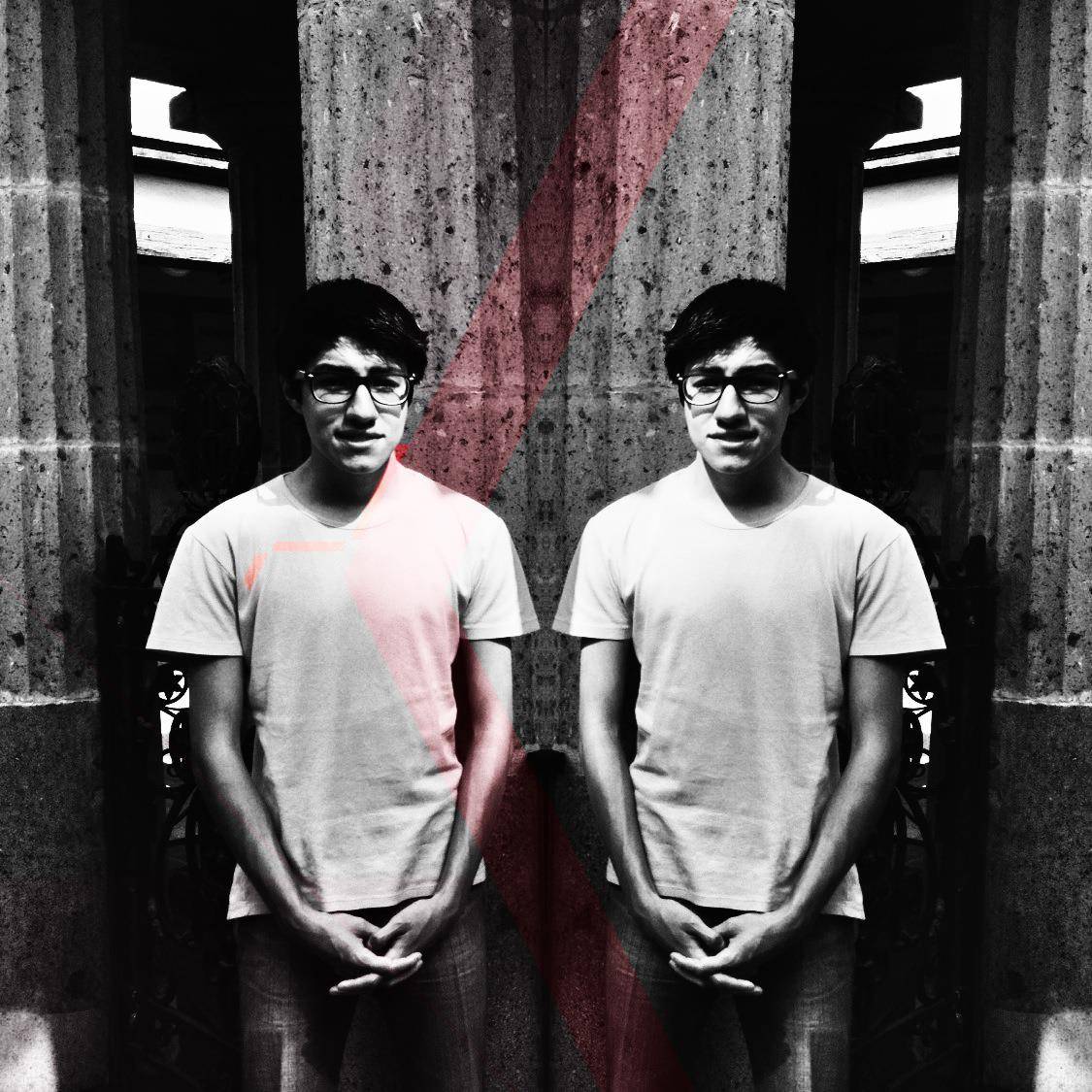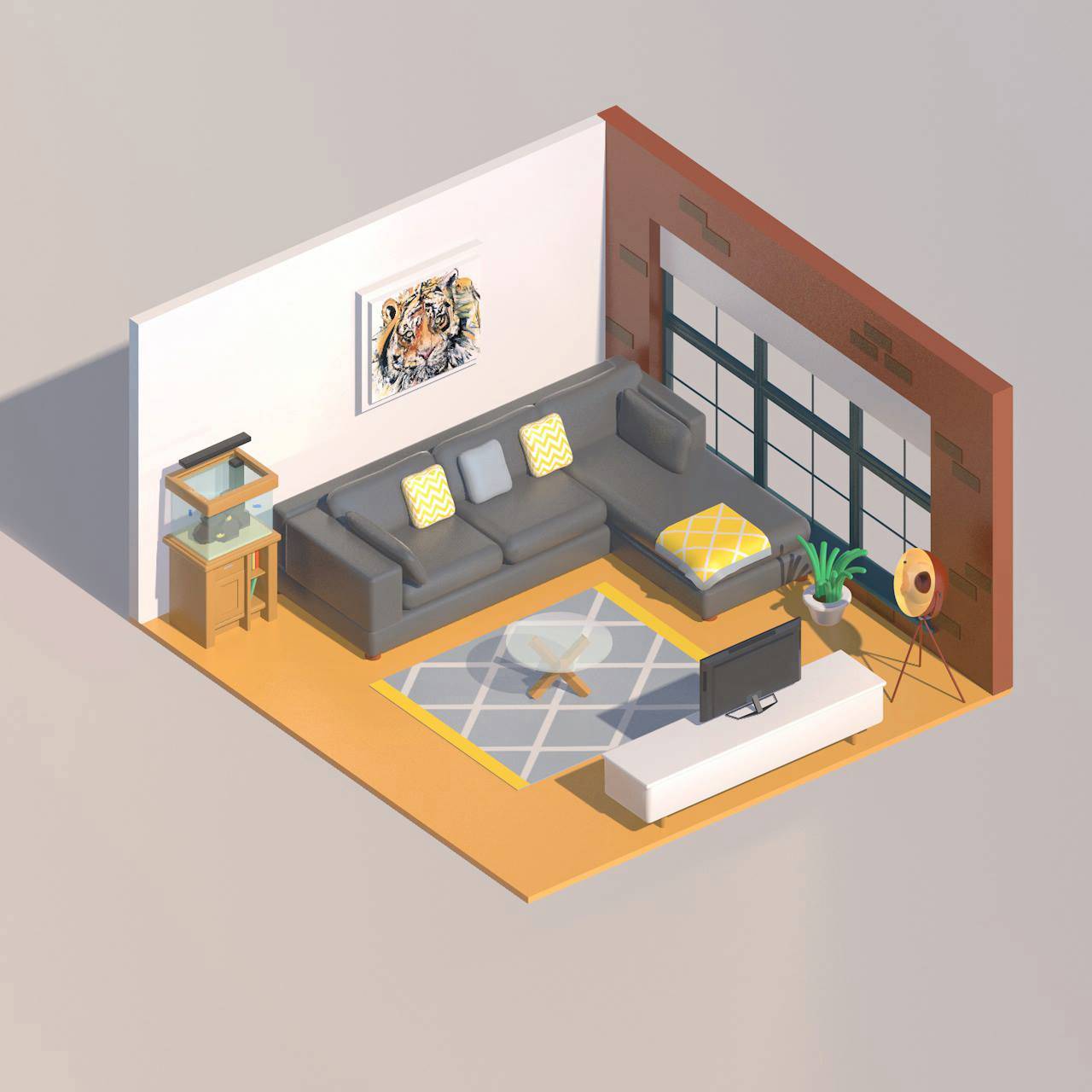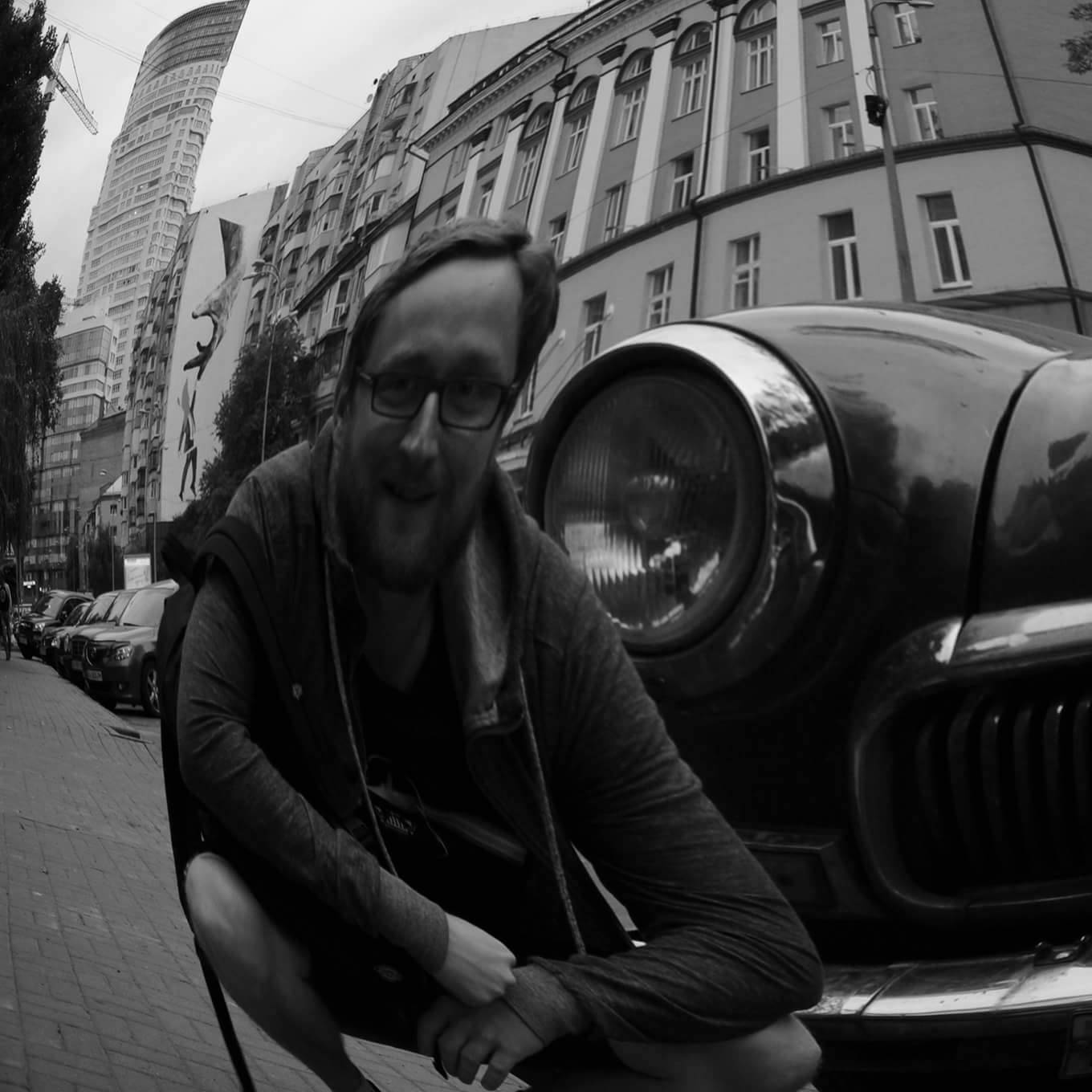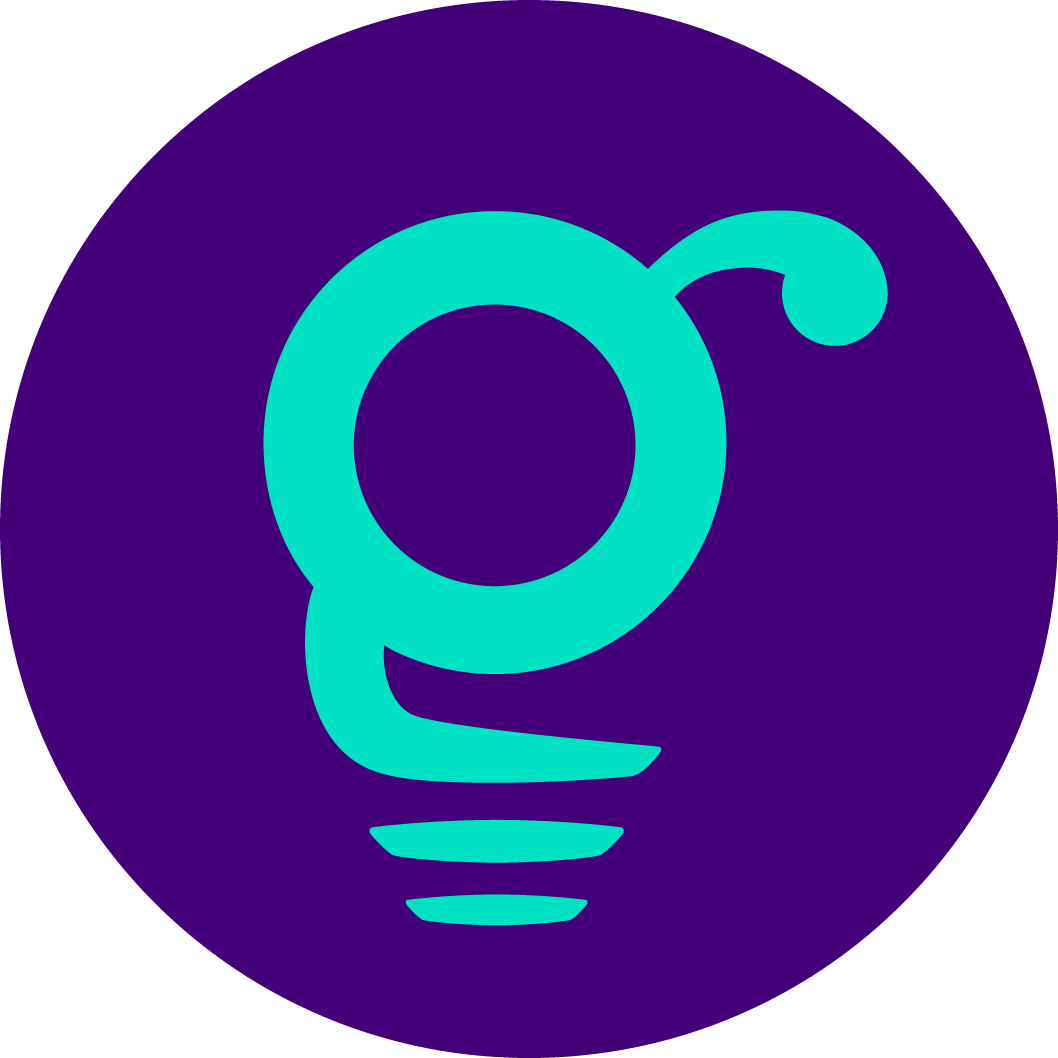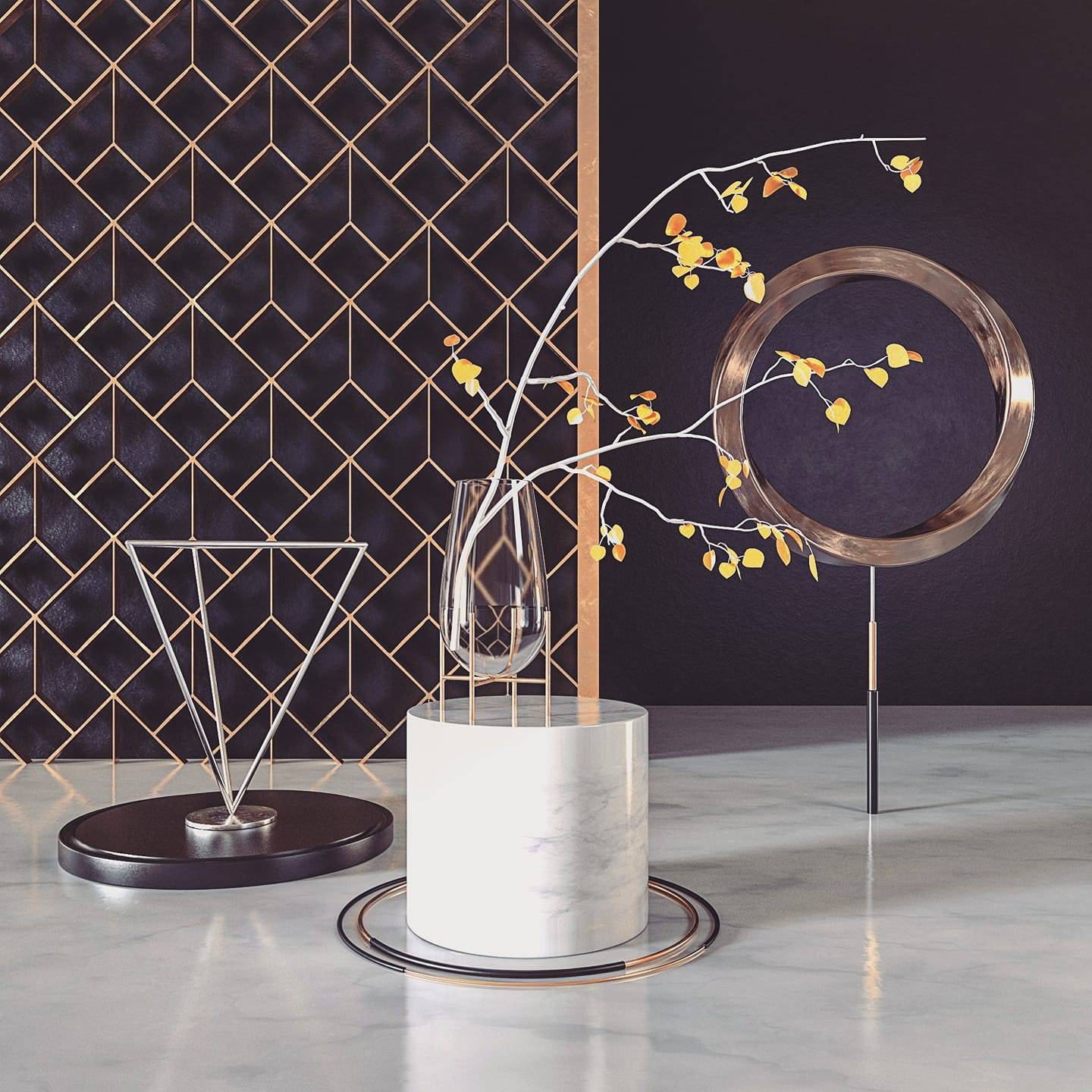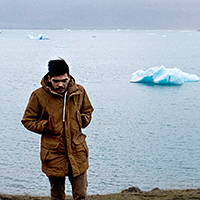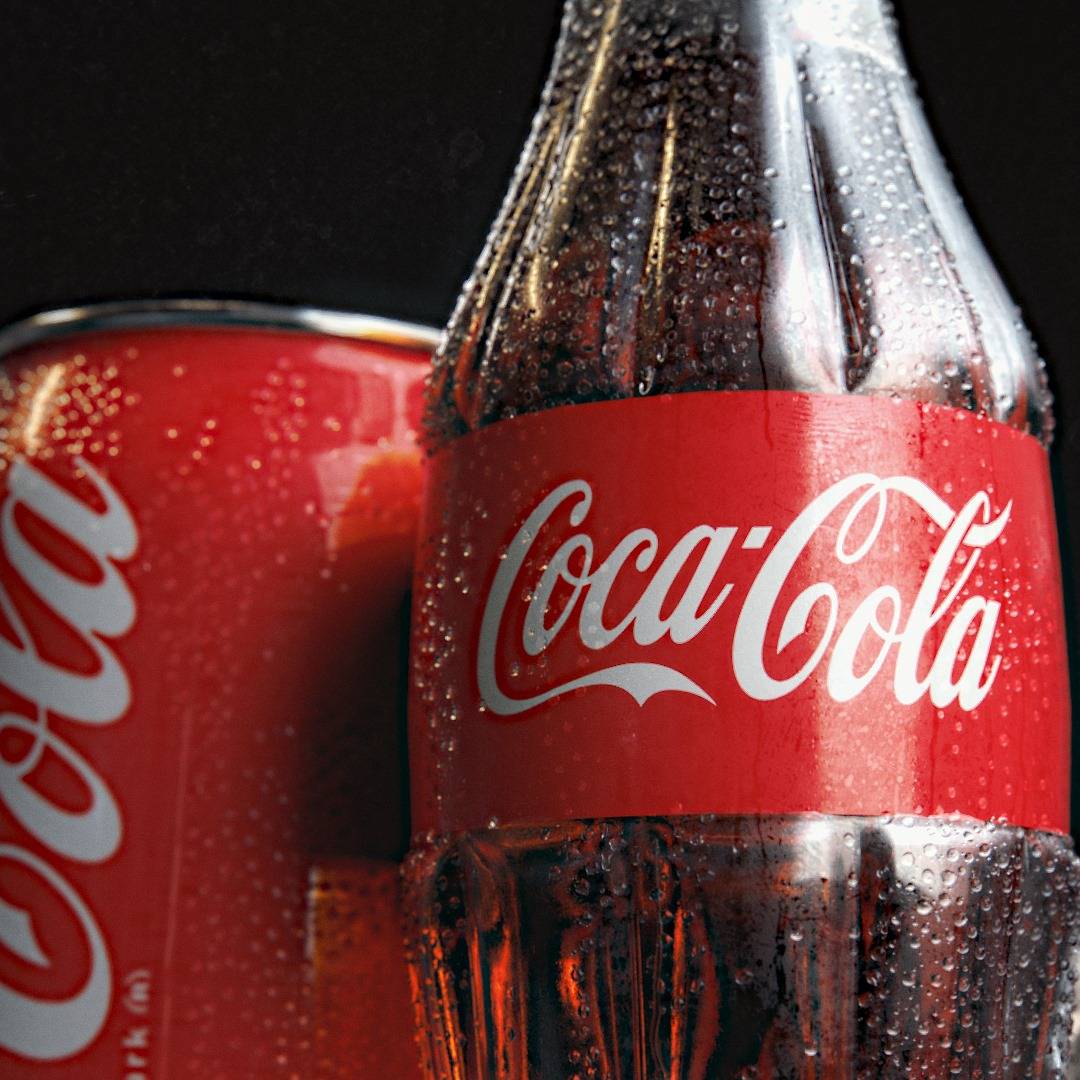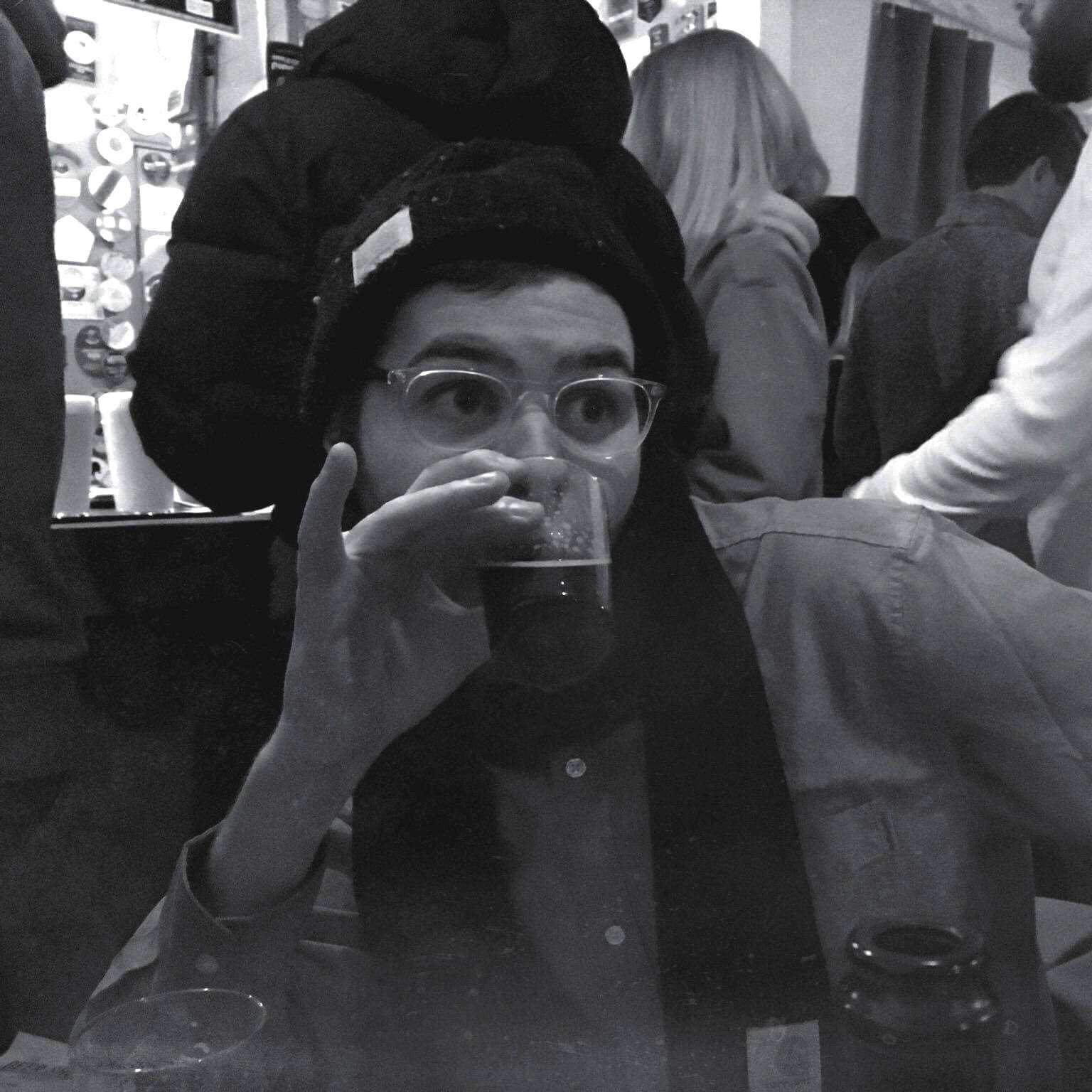 Alexander is a CG Generalist with more than 20 years of experience. During his career, he managed to work in almost all main products for creating 3D graphics.
Currently, he works as a VFX Supervisor and a Technical Director for large projects. His main tools for the last 9 years are SideFX Houdini and Cinema 4D.
Alexander finds Cinema 4D one of the most convenient and successful 3D software in the market, and he is very glad to share his Jedi knowledge with you.
What are the course benefits?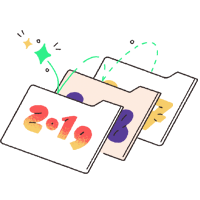 Once you finish the course, you will continue receiving new tutorials and updates. Isn't that awesome?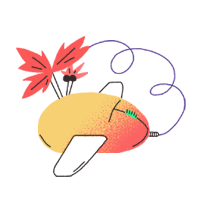 Even though we recommend using a desktop computer or a laptop, you can study on any device. But you will still need a laptop or a desktop computer for practice.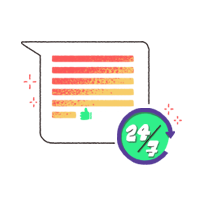 We have a live chat support for you. It may not be a 24/7 support, but it's still real help.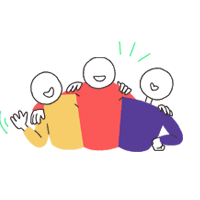 You will be invited to the members only private community of other students from around the world on Facebook. It's a whole bunch of people that you will have a lot in common with.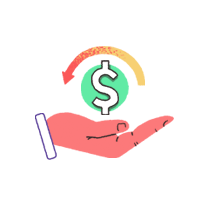 100% money back guarantee
If you're disappointed for whatever reason, you'll get every cent back within 14 days after the purchase. Only applies to the single full-price purchase of the course.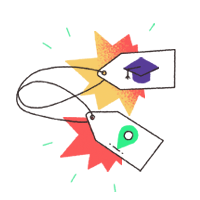 Student and location discounts
If no presale or discount activities happening, you can get in touch with us to receive a -$50 coupon. We provide coupons for countries with not so good exchange rates and students. Please read more before you request a coupon.
What do our students say?
"I am really enjoying Cinema 4D journey so far. I like the way it's broken down because it gives me time to process and practice the modules. I like also that there are different levels of homework depending which skill level you are at. Unfortunately I can't complete them all in time, but I intend to go through everything once the course is finished, which is great because the learning won't end when the course does. Thanks very much!"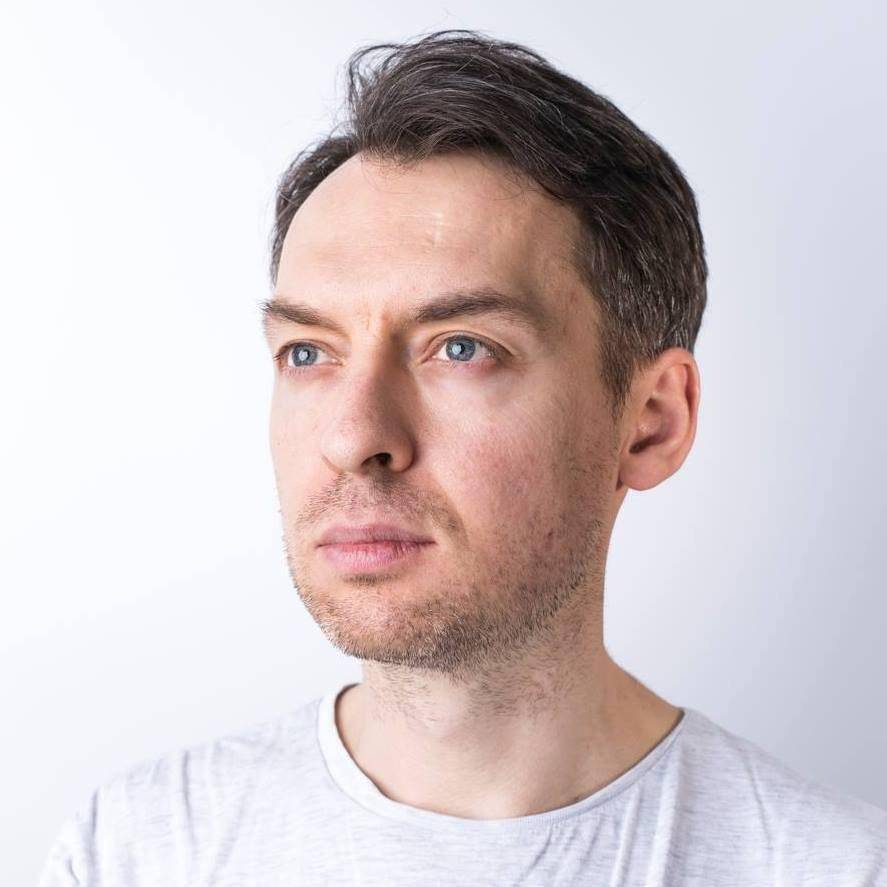 Product Photographer. Berlin, Germany
"The course is very useful and it takes me to a new world. I can understand the principles in the course, and can use them well to create something new in the task and homework. I just found there is subtitle in the video. Thank you, it's just what i need."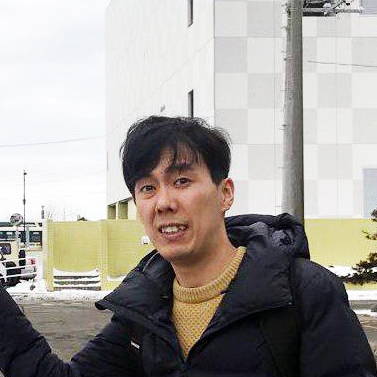 Freelance Designer. Beijing, China
"First of all I like to say that I´m enjoying very much the course so far. I´m already being using Cinema4D for some time, so I already have some knowledge on many of the topics on the first lessons. None the less, I also find some useful tips specially with the spline modeling which is a very useful tool that I tend to ignore and get right into polygon modeling. This makes it very clear to me, that this course is very useful for all kind of artist from the very beginners to more advanced users. I know that I will learn a lot and have to say that I´ll be patient and waiting for the mograph, dynamics and xpresso lessons."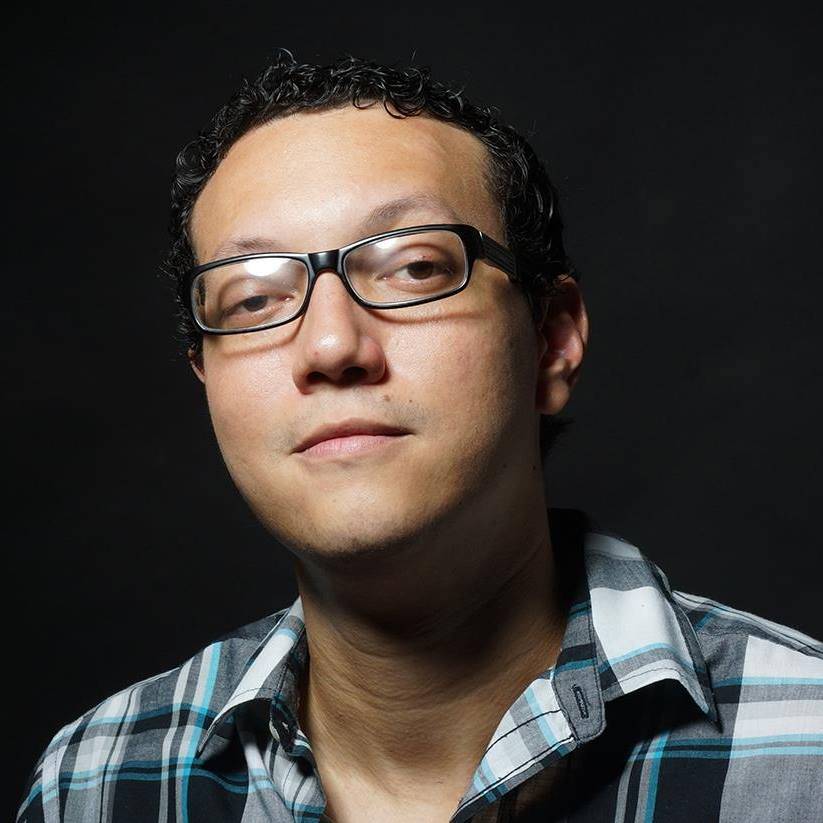 If you are a beginner in 3D Industry, the course curriculum will guide you to intermediate level in a really exciting way.


Close the gaps and structure your knowledge if you already have an experience of work in Cinema 4D or any other 3D software.

Unique author's techniques which you won't be able to find on the internet will be considered.

It is a practice-based course, therefore, we will be explaining everything on real-life tasks.

We know the importance of getting satisfaction from your work, so that's why we will show you fast and easy ways to achieve really good-looking results.


You will learn the whole process of creating amazing animated 3D shots starting from modeling and finishing with hitting 'Render' button.

100% money back guarantee
If you're disappointed for whatever reason, you'll get every cent back within 14 days after the purchase. Only applies to the single full-price purchase of the course.

Student and location discounts
Not-so-good exchange rate? (i.e. India/Brazil). Get in touch to get a coupon. Student? Email us from your student email or attach your student ID. Please read more before requesting.
Save up to 20% with bundles

We are happy to support those who want to learn as much as possible. Enroll in a bundle of courses and enjoy the discounts.
Ultimate pack of 7 courses to become a pro
Motion Beast. Cinema 4D Journey, Expressions trip, Hand Drawn FX in Toon Boom, Sound Design for Animation +2 free fundamentals courses.
Frequently asked questions
Where can I find Cinema 4D?
You can find Cinema4D here.
It will be enough to work with the trial for some time, but we highly recommend buying a license.
What renderer will be used in this course?
We will explain how to do basic render in native Cinema 4D render software, but most of the time we will use Redshift. You can find more about this renderer and download the trial version of it on their official website.
What system requirements are needed for Cinema 4D to run smoothly?
Minimum System Requirements Cinema 4D
Windows 7 SP1 64-bit or higher on Intel or AMD 64-bit CPU with SSE3 support or MacOS 10.11.6 or 10.12.4+ with 64-bit CPU running on Intel-based Apple Macintosh 4 GB RAM (8 GB or more recommended), OpenGL graphics card supporting OpenGL 4.1 (dedicated GPU recommended)
The GPU renderer requires an NVIDIA or AMD graphics card on Windows or AMD on MacOS that supports OpenCL 1.2 or newer. Metal support requires MacOS 10.13.2 or newer. We recommend at least 4 GB VRAM for GPU rendering.
Will this course work for me if I know nothing about Cinema4D?

Yes, the course is built from beginner level and we finish with a intermediate level.
If no presale or discount activities happening, you can get in touch with us to receive a -$50 coupon. We provide coupons for countries with not so good exchange rates and students.
We consider a country with a not so good exchange rate where the currency rate is more than $1 to 10 units of local currency. For example, 10.5 Botswana Pula equals $1. If your county currency rate is lower 1:10 then we do not consider your county as a country with a not so good exchange rate.
We consider you a student if you have a valid student email address (@***.edu) and/or a valid student ID. Please either write to us from your student email or attach a picture of your student id so that we can verify your student status.
Please double check if there are no presale, sales or discount activities happening as we do not provide coupons during these periods.
If you're disappointed for whatever reason, you'll get every cent back within 14 days after the purchase. It is only applies to the single full-price purchase of the course. So if you would like to use a discount coupon, presale deal or any monthly payment plan, keep in mind that you will be not eligible for the refund.
Can I share the art that I create during the course?
Yes, all the artwork that you create on the course belongs to you. You can share and tweet and dribbble whatever animation you create. We would be grateful if you mention our school while sharing, we have @motiondesignschool accounts almost on every network.
How long does it take to successfully finish the course?
It usually takes at least 8 hours per week for three months for a student to get to the final stage. We do recommend to spend as much time as possible since you are gaining new skills here, it's never an easy journey.
Will this course fit me if I have some skills in Cinema 4D?
Yes, the course works well for people who have skills in Cinema4D too. We will give a great foundation and structure to complete to your knowledge. And just to make your journey more fun almost all of our lessons have tasks with additional difficulty for advanced students..
Will I have access to the course materials after I finish the course?
Yes. You will have access to the course as long as we exist. This will help you refresh your memory from time to time.