GIF is a format that you may need to export your animation to pretty often. So, in this quick lesson, @James Curran gives you a few simple but super-useful suggestions on how to reduce the size of your animated gifs. This plays a huge role especially when you're working with interactive presentations or animations for websites.
James will use his 15+ years of experience as a professional animator to teach you everything he knows about making animated loops, which he's made A LOT of. Whether you want your characters to be running, jumping, or spinning in 2D, 3D, or isometric scenes, this course covers it all.
From fundamental loop theory through to inspiration on how to generate your own loop ideas, you'll come out of this course fully prepared to start taking on the world with your own never-ending animations.
ONLINE COURSE
Animated Loops
with James Curran
Adobe After Effects is arguably one of the most powerful creative tools (read: animation and visual effects software) available for professionals, particularly motion designers and VFX artists. If you're a beginner or pro designer (does that even matter?), once you start to use After Effects religiously, you'll recognize how super important it is to optimize […]
Getting Started with Animation and Motion Graphics! When it comes to animation and motion graphics, the array of software and programs, free or otherwise, offer a daunting choice to beginners. "The best animation software" is largely relative, with each animator having their own personal preferences. To help newcomers out, we've compiled a list of the […]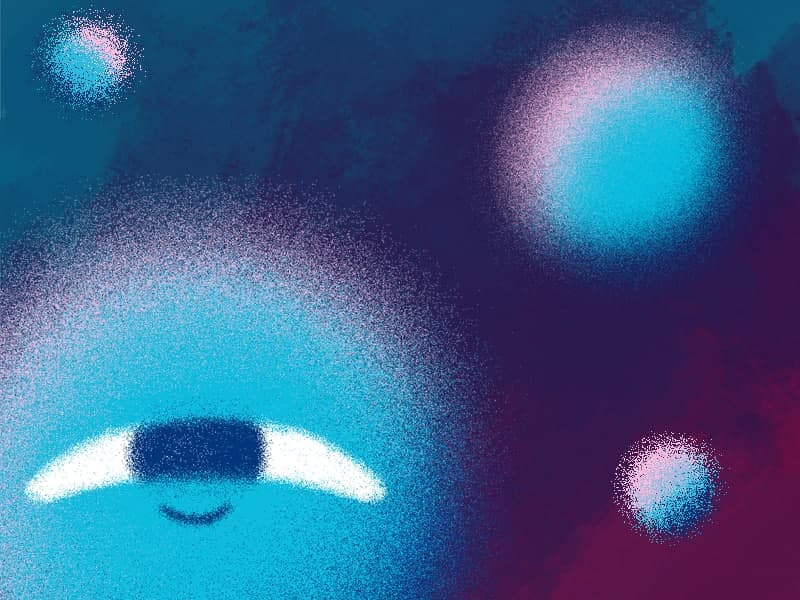 In this tutorial, Sasha will show you everything you need to know about frame-by-frame animation in Photoshop. You'll learn the reasons behind choosing to animate your works in Photoshop, as well as its advantages and drawbacks for an animator. Moreover, you'll discover how to create cool animation using the free AnimDessin2 plugin as well as […]