In this tutorial, Sasha will show you everything you need to know about frame-by-frame animation in Photoshop. You'll learn the reasons behind choosing to animate your works in Photoshop, as well as its advantages and drawbacks for an animator. Moreover, you'll discover how to create cool animation using the free AnimDessin2 plugin as well as recreating it using the standard tools. Enjoy the video!
Do you want to find your own style and create truly unique works? The best way to achieve this is by combining various techniques and tools!
Motion Practice with Ben Marriott is a practical structured online-course on combining frame-by-frame animation and After Effects. We will be taking a deep-dive into every step of the process, explaining all the decision-making that goes into merging these 2 different methods together. By combining the best elements of both worlds you will bring unique creatures to life focusing on the process and workflow.
ONLINE COURSE
Motion Practice with Ben Marriott
Through the course of this article, we'll take you through why motion graphics have become a staple in web design, and why it is integral to crafting an engaging user experience! Since animated movies came to the fore in the dawn of the 20th century, the technology that drives animation, visual effects and motion graphics […]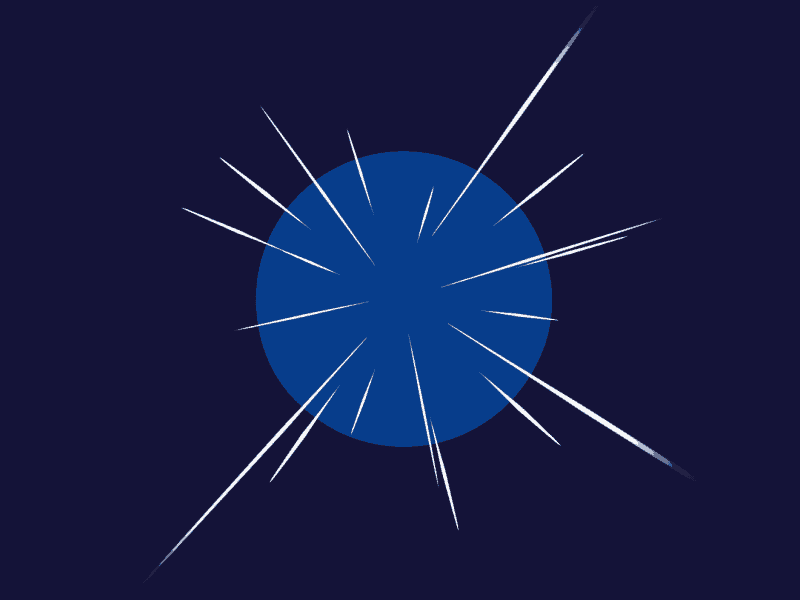 In this short After Effects tutorial I'll show you how to easily create tapered speed lines using shape layers without any plugins. This is a pretty popular effect that you can use to convey feeling of superluminal speed, imitating portals and space things or just to add more dynamics to your scene transitions.
In this quick tip, we will show you how to deal with an auto-orient option in the transform settings in After Effects.