In this quick tip, we will show you how to deal with an auto-orient option in the transform settings in After Effects.
This is the must-see course for any Motion Designer. It lays the foundation for all aspects of modern motion design and covers every topic from AE basics to character rigging and frame by frame animation.
The course will help you overcome AE-related barriers and fears which are standing between you and the wonderful world of animation and motion design
ONLINE COURSE
Motion Beast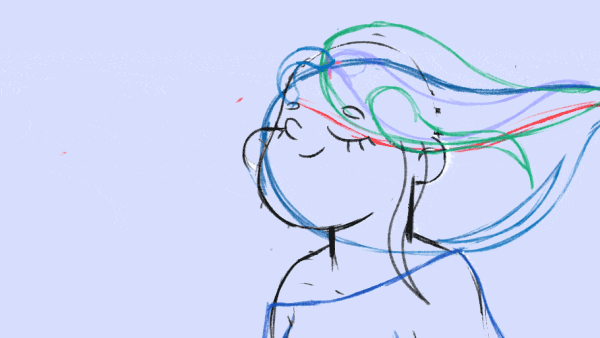 In this short frame-by-frame animation tutorial, I'll show you how to create and animate an illustration from scratch. We'll start with a sketch and will go all the way up to post-production. To do this you'll only need Photoshop for drawing and for frame-by-frame animation and After Effects to put it all together nicely and […]
How often you want to achieve the exponential scale. You've probably tried to do that with graph editor, but it's almost impossible. In that case, we've prepared the two ways how to do it quickly. Right-click on selected keyframes, go to keyframe assistant and choose an exponential scale. That's it! Another way is to use […]
New "How to" create a funny chair run cycle in After Effects.