If you animate your works in After Effects and still don't use the extensions I'm both happy and sad for you. Read this short article till the end and your life will never be the same again.
1. Overlord
Preparing source files for animation is one of the most time-consuming phases of the animator's work. Cutting characters into parts, decomposing a scene into separate layers, and converting it all into Shape Layers… You could spend this time with your family. Fortunately, Overlord, an extension for Adobe After Effects and Adobe Illustrator, resolves these issues. It creates an invisible bridge between the programs, allowing them to share graphics. Everything is processed directly, with no separate files saved!
By the way, in our studio, we were experiencing a special kind of pain when we had to convert illustrations with gradients. If you have ever faced the challenge, you know the pain when you have to manually recreate each gradient in After Effects and compare colors with the help of the color-picker. With Overlord, these problems fade into history.
2. Kbar
Close your eyes, imagine that you can apply all your favorite expressions in one click or assign a button to an effect or a whole set of effects. Have you imagined it? Now, open your eyes and watch this video about the Kbar script:
This script enables you to create custom toolbars with any buttons and After Effects functions. You can even paint these buttons in your favorite colors!
3. Pseudo effect
If you are busy preparing projects for stock platforms like VideoHive or Motion Array, you will probably want to hide all unnecessary effects under the hood. You never know what the future buyer of a project might click. With the Pseudo Effect extension, you will be able to easily create your own custom effects and controllers.
4. After Ease
After Ease helps you to forget about tediously setting up a bounce and elastic animation leveraging its intuitive UI to set up a curve and apply it via expressions or bake keyframes onto your timeline. You can use it for selected numeric properties, mask and shape paths.
5. Bodymovin
Bodymovin is a perfect After Effects solution to export Lottie animations. Useful for both motion designers and developers, it by default exports your animations as .json and as a result, you get small-size animation of high quality. Basically, JSON files contain the animation you've created in code. Bodymovin supports quite a number of After Effects features. Your animations can be rendered in the browser on svg, canvas and html. Moreover, animations can also be played natively on iOS and Android using Lottie
Want to know more about animation?
Through the course of this article, we'll take you through why motion graphics have become a staple in web design, and why it is integral to crafting an engaging user experience!Since animated movies came to the fore in the dawn of the 20th century, the technology that drives animation, visual effects and motion graphics has […]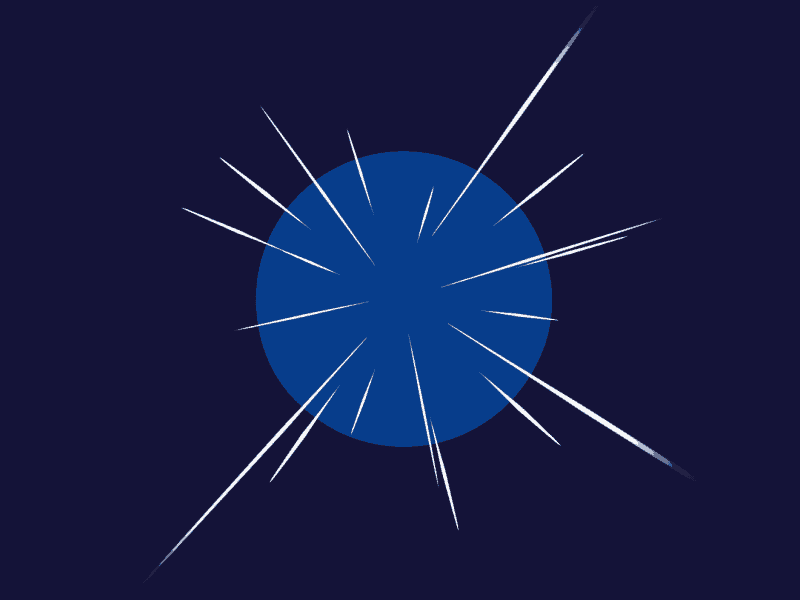 In this short After Effects tutorial I'll show you how to easily create tapered speed lines using shape layers without any plugins. This is a pretty popular effect that you can use to convey feeling of superluminal speed, imitating portals and space things or just to add more dynamics to your scene transitions.How to make […]
In this quick tip, we will show you how to deal with an auto-orient option in the transform settings in After Effects.Guide to Auto-orient in After EffectsAuto-orient is a powerful feature in Adobe After Effects that allows you to automate the orientation of layers based on various parameters. Whether you're creating motion graphics, visual effects, […]