© Pigeon Dance by Andrey Mits
Do you want to learn how to make a funny and impressive 2D animation which will look like a real 3D? So, this Masterclass was created just for you. Stop mindlessly using skeletal animation! Let's see what awesome results you can get with Spine 2D!
In this masterclass, you will learn how to create a custom character rig, which will allow you to use the Spine 2D in the way no one did it before!
Elementary knowledge of animation in any animating software
Software used in Masterclass:
Presale is opened for the masterclass starting at 15 of April
About
Do you want to create beautiful animation which is optimized for mobile apps and games? Now it's possible! Stop using 2D Image Sequences, they're already in the past!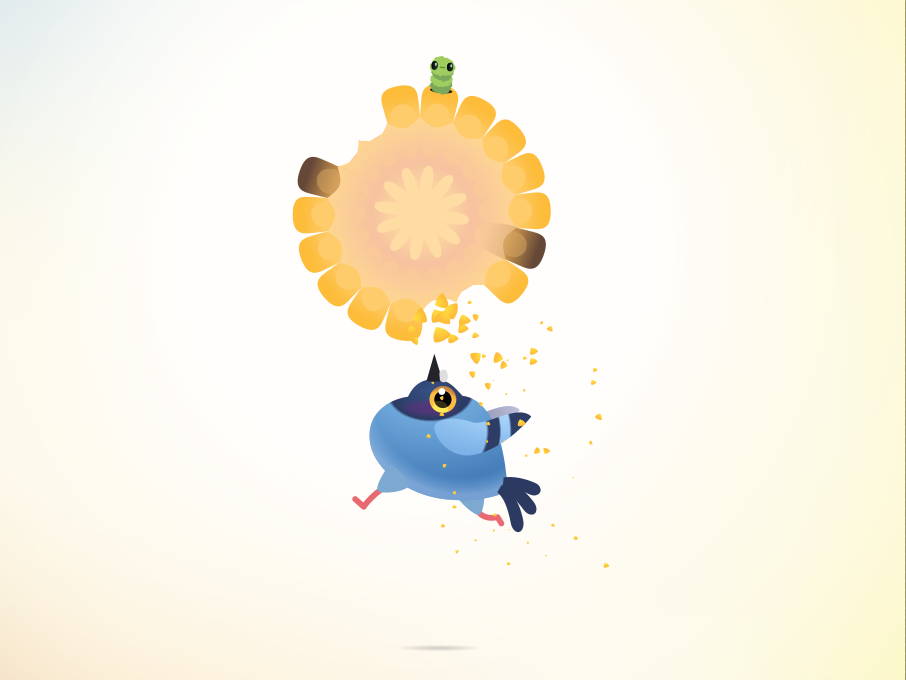 Prepare Files
Here we will prepare some sprites for animation and create a few guide meshes for textures.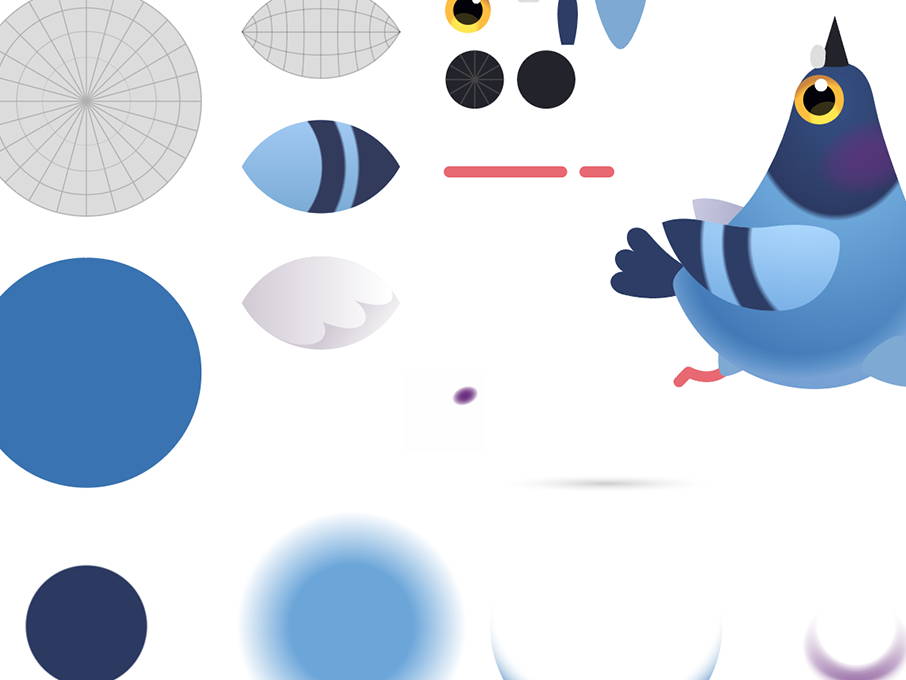 This section will teach you how to create flexible character rig using Path Constraints, Transform Constraints and Weights. It will allow you to achieve a three-dimensional effect using only simple sprites and curves.
Body Mesh
Let's create a body mesh which will be controlled by several bones and one curve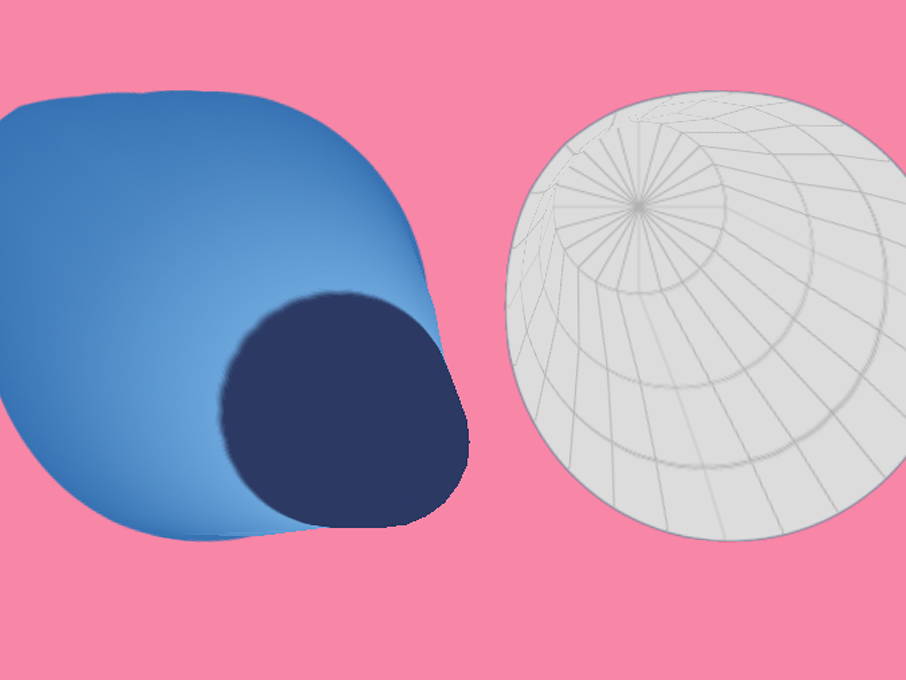 Legs and pants
Let's make the legs controllable by Path Constraints. So that our Pigeon will be able to dance!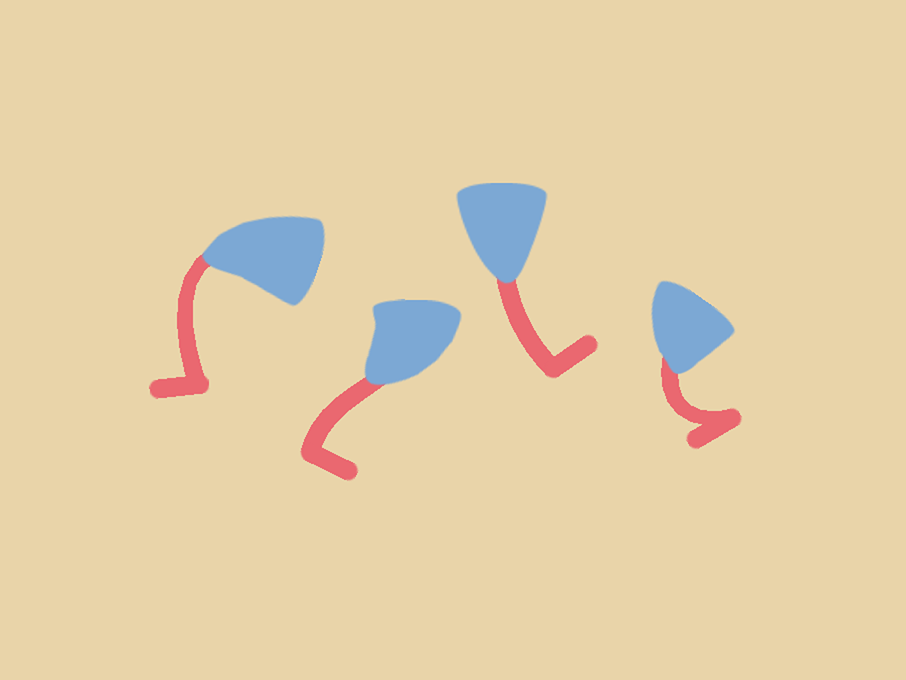 Wings
What about the mesh that obeys 2 curves at once? Piece of cake!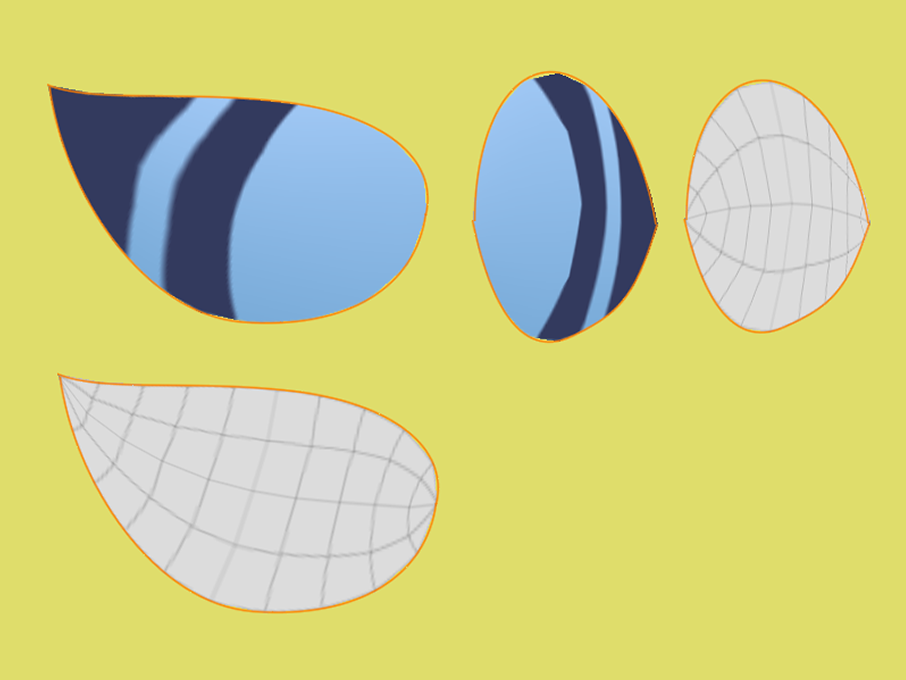 Face and Tail
Let's make the bird turn its head easily. How about some fake 3D? ;)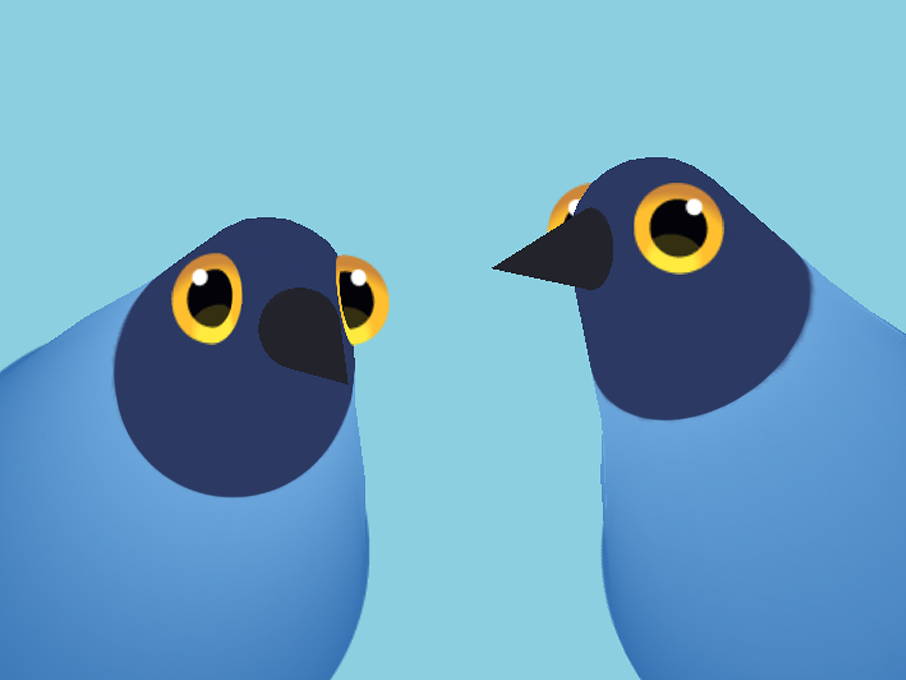 You will learn how to create advanced bouncy animation with offsets and will create a very convincing 3D illusion using only 2D sprites.
Body movement
Let's make the Pigeon flexible as rubber. Here we will be considering the dynamics of the main bouncy movement and creating fake 3D body turn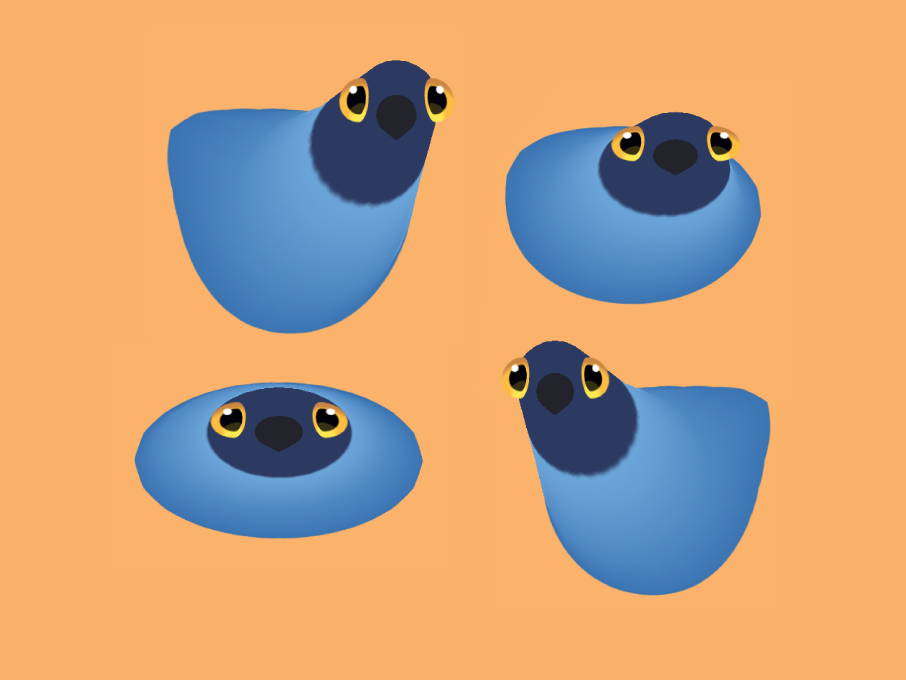 Wings
Let's make the wings follow the body 3D shape and make their realistic wrapping over it.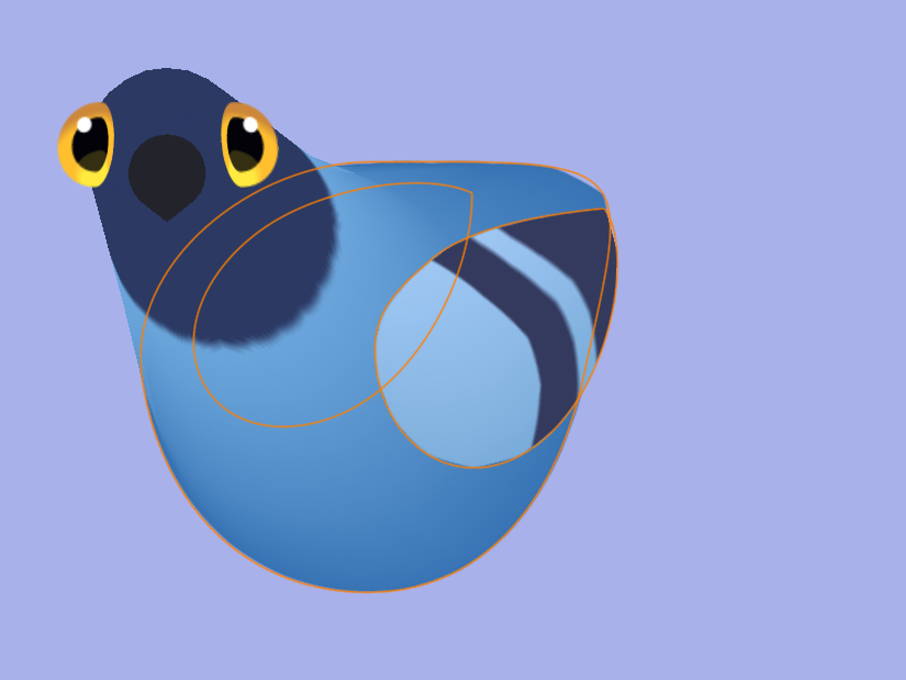 Legs, Face, Shadow
Let's add head turns and smooth leg movements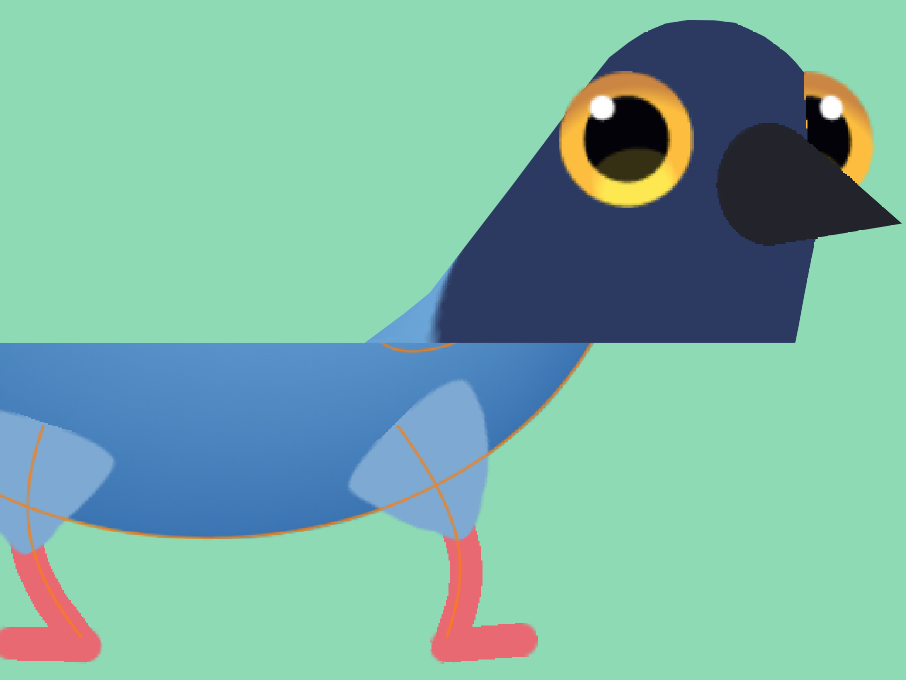 Tail and Offset
Let's finish our animation by adding overlapping action of the tail and some keyframes offsets to the neck and body. That will make the dance more eye-catching!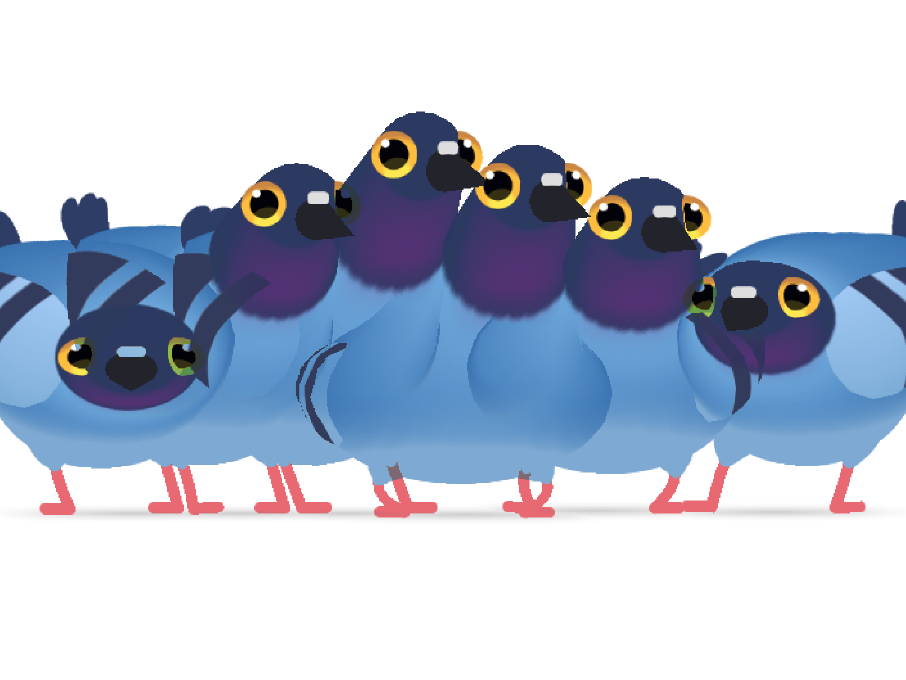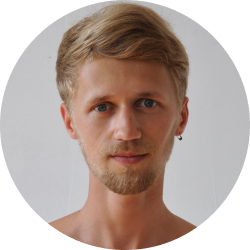 Game Artist, Illustrator, Animator
8 years experience in the mobile games industry.
2011-2014 Lead Artist в FGfactory,
2014-Present Co-owner of KADKA crew,
2016-Present Sticker Artist in Telegram,
2016-2018 Art Director in h8games.

Recent game titles:
The Little Fox
Pengy has a Dream
Pigeon Pop
Presale is opened for the masterclass starting at 15 of April