No bullshit school of modern animation and motion design
Build your motion confidence with our hardcore courses on both 2D and 3D animation from world-known animators and motion designers
Motion Design School with award winning student projects on Behance and Dribbble
We tend to create challenging collaborations for our students to showcase their work on creative platforms. Based on the amount of attention and awards our students receive in such collaborations, we think our methods are quite successful.
Some of the awards our students received: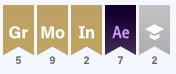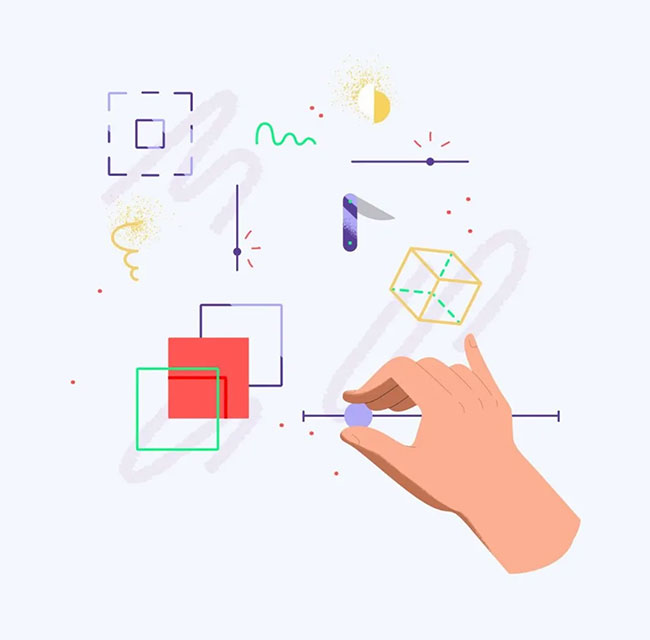 World first Motion Design School with its own AE Scripts.
Long before we started teaching, we created several bestselling scripts that helped our studio and thousands of other animators increase their productivity and speed up their workflow. Through an exclusive partnership with aescripts.com we can give free access to our scripts to students of our Motion Beast course.
Some of the companies that use our scipts:

School that is focused on the outcome
We collaborate with worlds best illustrators and designer to supply you with most beautiful scenes to animate. You will not only learn how to animate but will also build your portfolio with eye-catching works that will surely get the attention you deserve.
And once in a while, we update all our illustrations so that you will always have something fun to update your portfolio.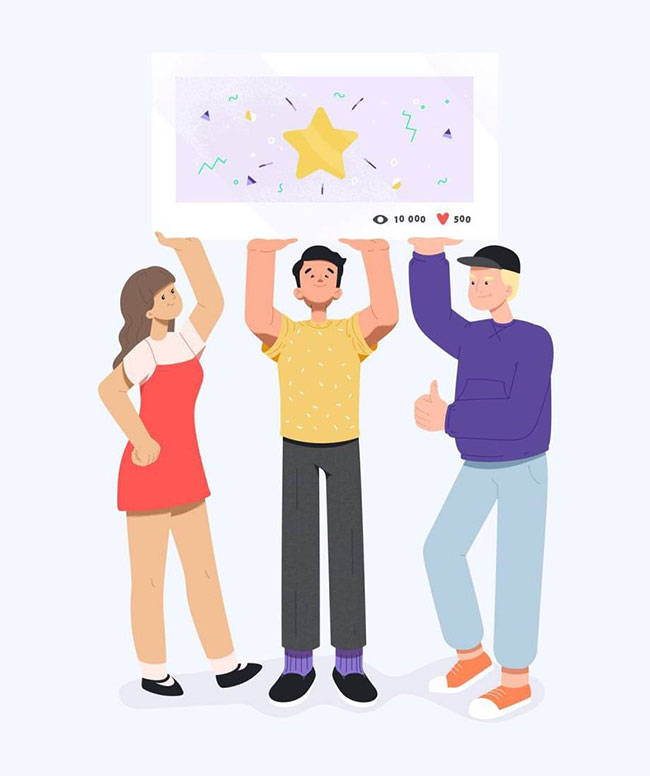 What our students say about us
"There is always a chance that you will get nothing new from an online course... High-quality video lessons, additional and relevant materials, consultations, hardcore home tasks – you can find all of that here. You will gain a lot! I highly recommend it."

UI Designer, Motion Beast Course
"A clear, structured presentation of the material, almost personal approach to each student, all of my questions being answered. A lot of cool, useful and new information is delivered in an accessible and positive form. Loved it!"

Graphic Designer, Motion Beast Course
"Great course! It improved my skills and made my workflow a lot easier and faster! The tutors were very helpful and responsive at all times with great feedback. Very highly recommended!"

Motion Designer, Motion Beast Course
Lots of cool content is waiting for you in our social pages