No bullshit school of modern animation and motion design
Build your motion confidence with our hardcore courses on both 2D and 3D animation from world-known animators and motion designers
What is Motion Design School?
Try our bundles and save up to 20%

We are happy to support those who want to learn as much as possible. Enroll in a bundle of courses and enjoy the discounts.
Pack of 9 masterclasses with 20% discount
Rich Glitch, Rigging with Moho, Cinema 4D Infinite 3D Loops, 3D Monks Animation, Wobbly Walking Pigeon. Perspective Walk Сycle, Infinite Crash +2 free masterclasses.
Ultimate pack of 7 courses to become a pro
Motion Beast. Cinema 4D Journey, Expressions trip, Hand Drawn FX in Toon Boom, Sound Design for Animation +2 free fundamentals courses.
Motion Design School with award winning student projects on Behance and Dribbble
We tend to create challenging collaborations for our students to showcase their work on creative platforms. Based on the amount of attention and awards our students receive in such collaborations, we think our methods are quite successful.
Some of the awards our students received: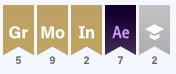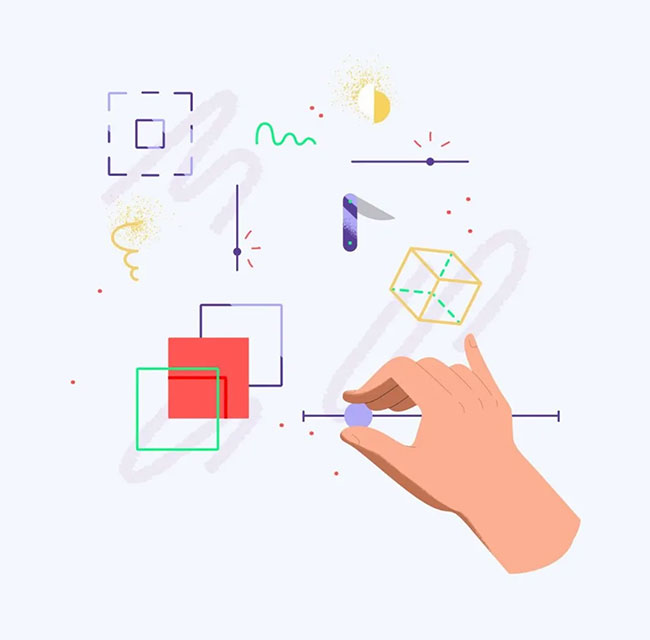 World first Motion Design School with its own AE Scripts.
Long before we started teaching, we created several bestselling scripts that helped our studio and thousands of other animators increase their productivity and speed up their workflow. Through an exclusive partnership with aescripts.com we can give free access to our scripts to students of our Motion Beast course.
Some of the companies that use our scipts:

School that is focused on the outcome
We collaborate with worlds best illustrators and designer to supply you with most beautiful scenes to animate. You will not only learn how to animate but will also build your portfolio with eye-catching works that will surely get the attention you deserve.
And once in a while, we update all our illustrations so that you will always have something fun to update your portfolio.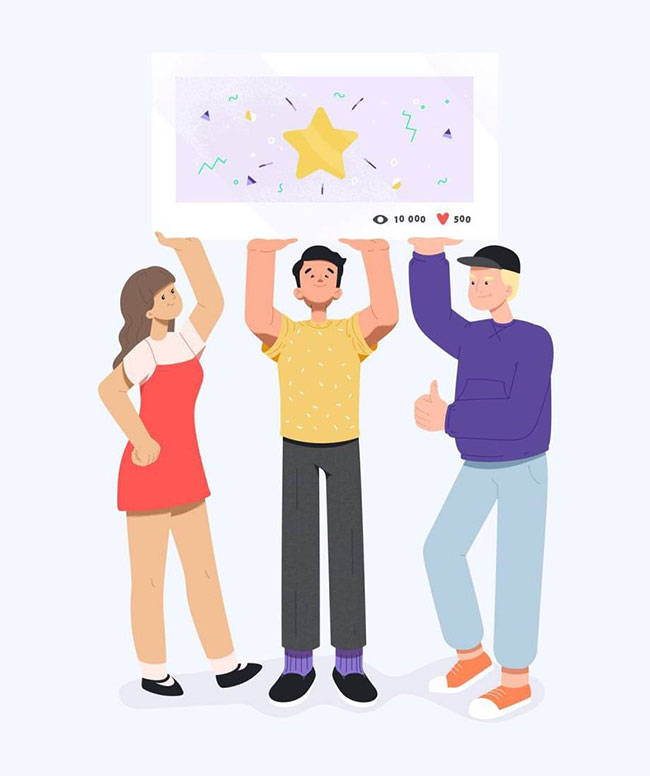 What our students say about us
"EXCELLENT! I tried to learn after effects a long time ago and gave up and was extremely intimidated because I thought it was too complex. After taking the first course, I was mind blown. I have learned so much from just two lessons and I feel comfortable using some effects and expressions. [...] Overall, the videos are super helpful and I will definitely recommend this to my peers."

"It's awesome! I am amazed at how much value is loaded in this free course! I have learned so much from this and that's how I decided to take it further with Motion Beast. Pace is great and the instructions are clear. Totally well recommended. And thanks for the MDS Script! Sweet."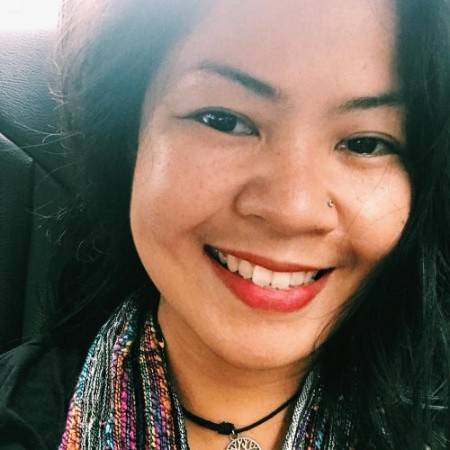 "First of all I like to say that I´m enjoying very much the course so far. I´m already being using Cinema4D for some time, so I already have some knowledge on many of the topics on the first lessons. None the less, I also find some useful tips specially with the spline modeling which is a very useful tool that I tend to ignore and get right into polygon modeling. This makes it very clear to me, that this course is very useful for all kind of artist from the very beginners to more advanced users. I know that I will learn a lot and have to say that I´ll be patient and waiting for the mograph, dynamics and xpresso lessons."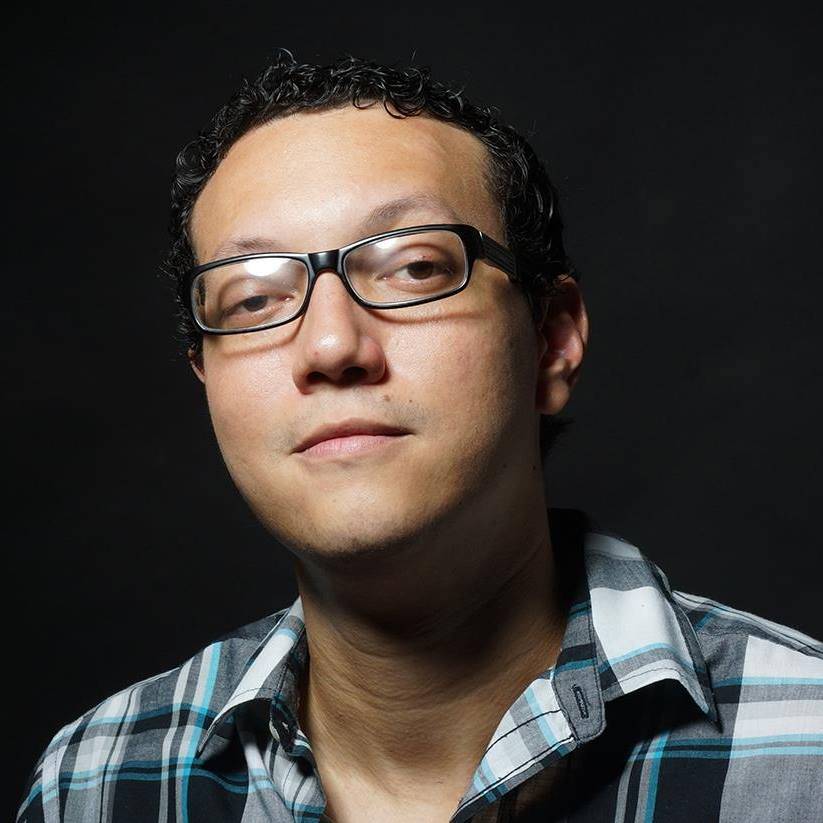 "I am really enjoying Cinema 4D journey so far. I like the way it's broken down because it gives me time to process and practice the modules. I like also that there are different levels of homework depending which skill level you are at. Unfortunately I can't complete them all in time, but I intend to go through everything once the course is finished, which is great because the learning won't end when the course does. Thanks very much!"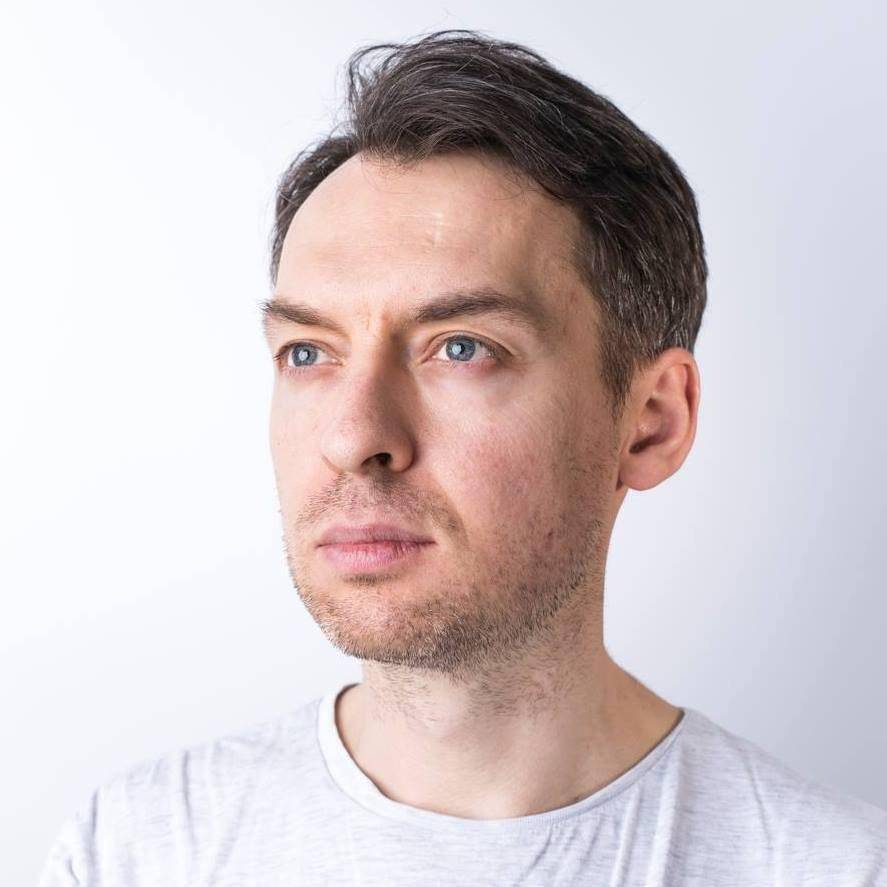 "Fundamentals has been very good. It gave an idea of how many things i didn't know and about how much time i lost using not so correct methods. It introduced me to expressions, some new effect and way to work convincing me to buy the Motion Beast course. I can wait to reach the point 9 and the followings. Also the advanced tasks are useful to learn new stuff."

"It's great, the fact that there are exercices to do by my own really help me to make some progress on the contrary to traditionnal tutorials!"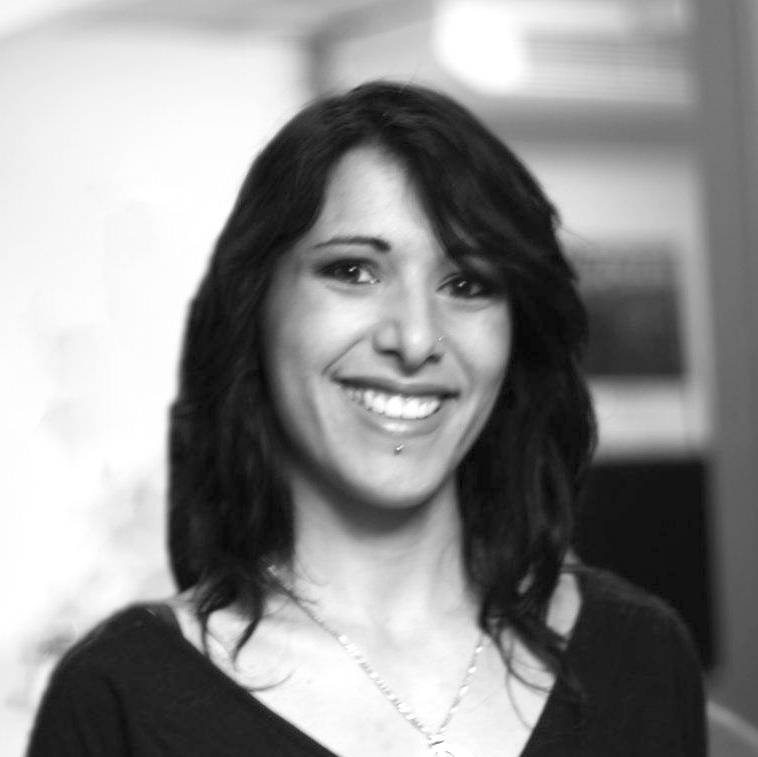 "Amazing job you guys did there. Really. I'm not new to After Effects. Originally just intended to enroll on this course for the motion plug in. But then I thought I'll give it a shot. And I'm glad I did. So many amazing tips and tricks. Also for faster workflow which I did not know about. As soon as I got some money together I will look to get one of the full courses. Keep it up guys!"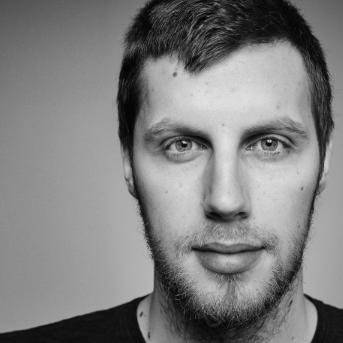 "I very much enjoyed the Fundamentals course. There were a lot of tools I'd never come across before and the Motion Tools script is so useful. I have just enrolled on to the Motion Beast course and have the Expressions Trip course ready after that so I am very excited to learn more and hopefully become a better animator as I feel my skills are limited to the basics at the moment."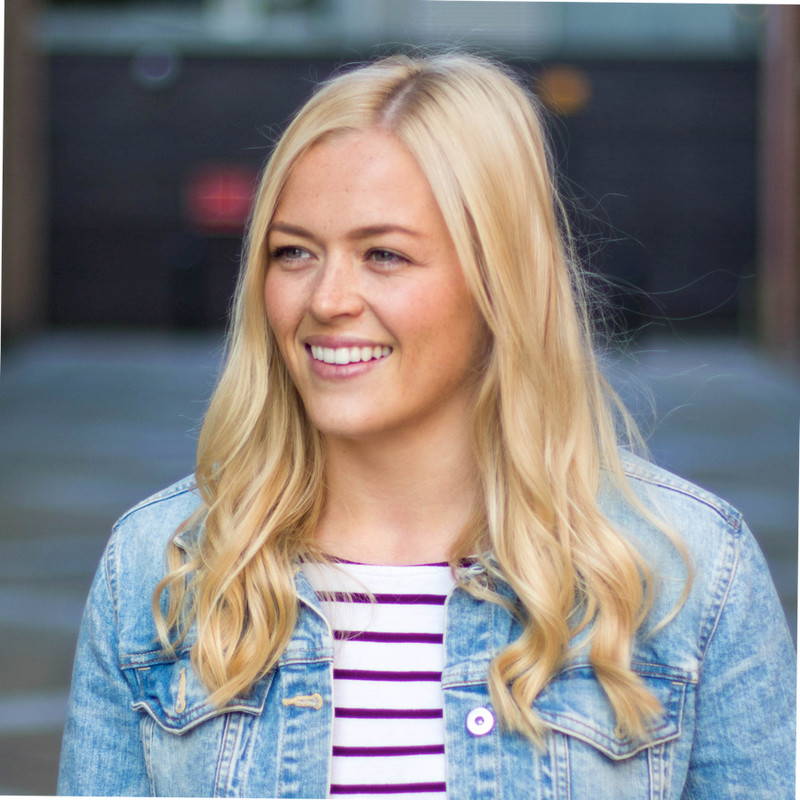 "I was a complete beginner in After Effects, and this course was an absolute boon! I learned the basic interface, and how to do simple animations and the repetitive nature of specific tasks helped cement them in my mind. I'm truly grateful to you all for putting up this course! You have no idea how much you helped me out. Thank you so much!"
Lots of cool content is waiting for you in our social pages