Crazy motion designers from Ukraine that started revolution in Motion education
In 2016 we launched our Motion Design School in Ukraine. Today our school is opened in four cities across the country and to everyone online. With the help of our students, we polished our courses, created a huge offline community and brought more than 300 highly qualified motion design specialists to the market.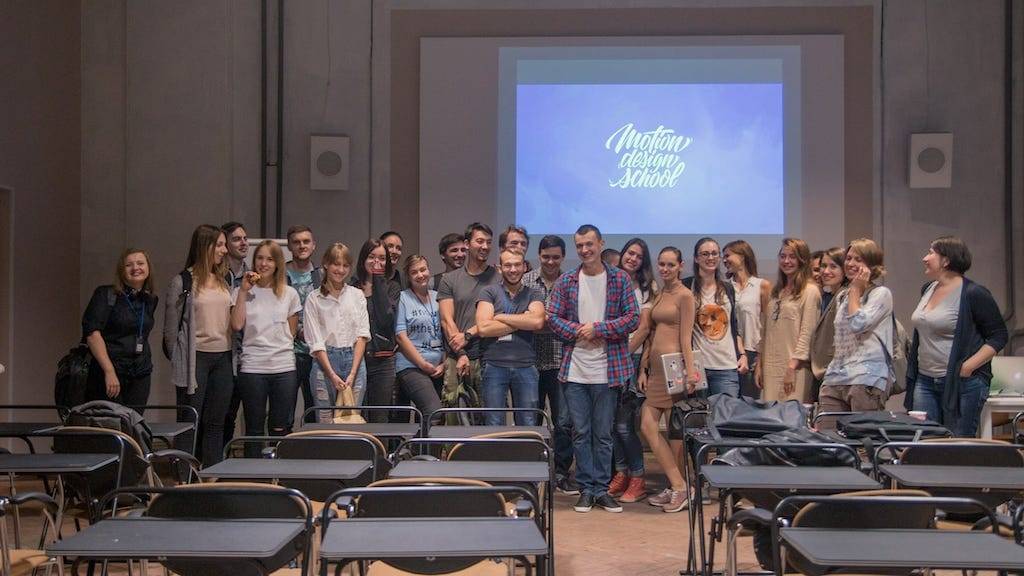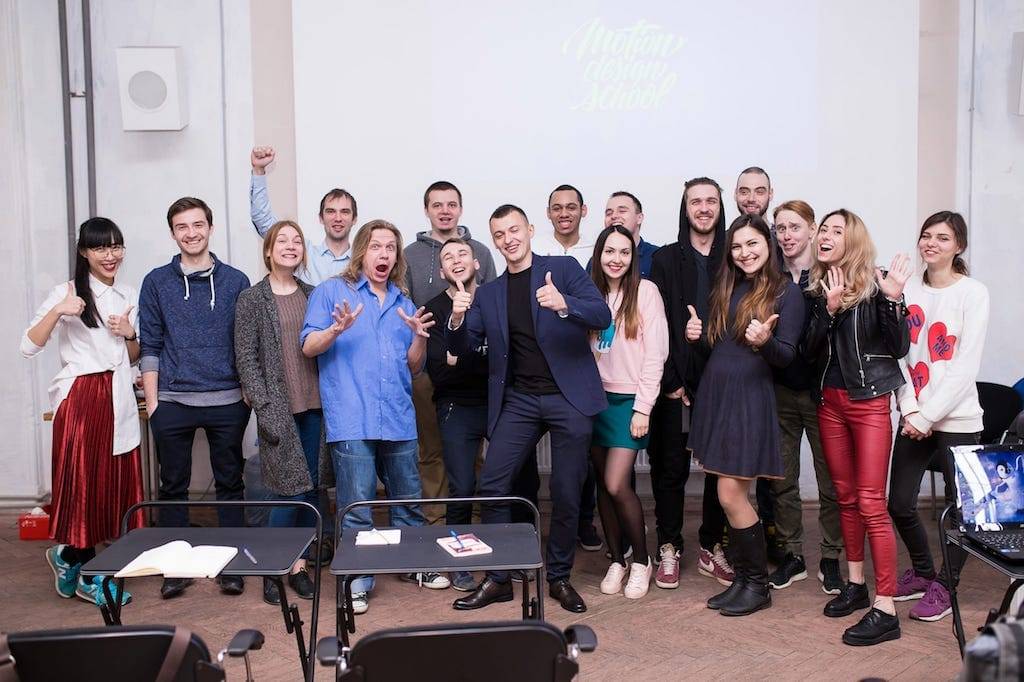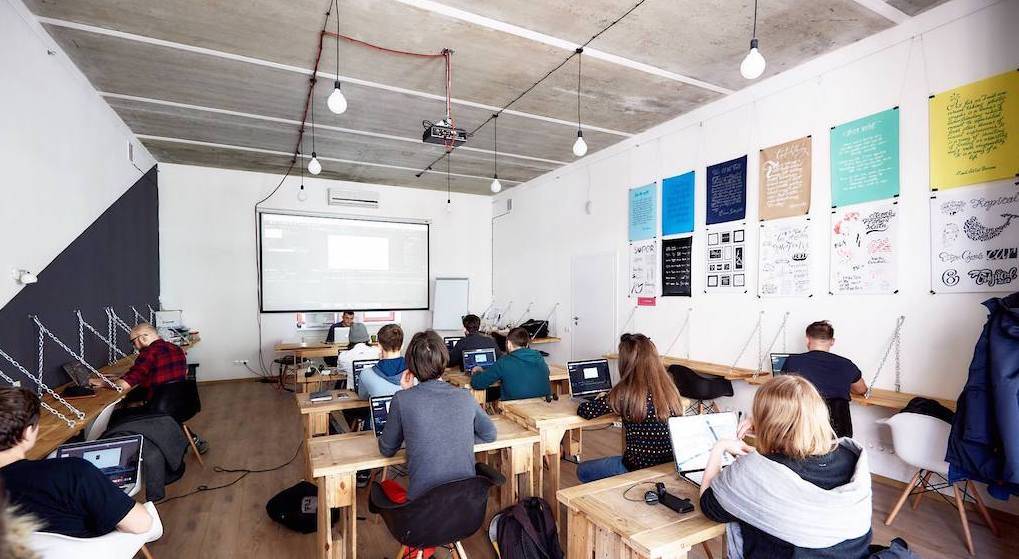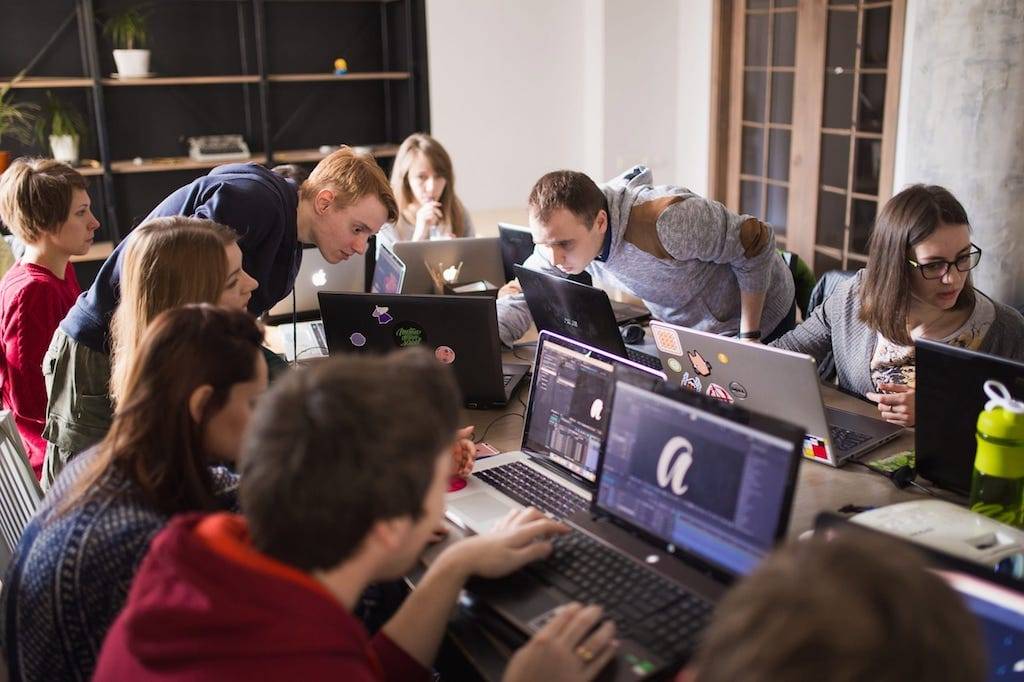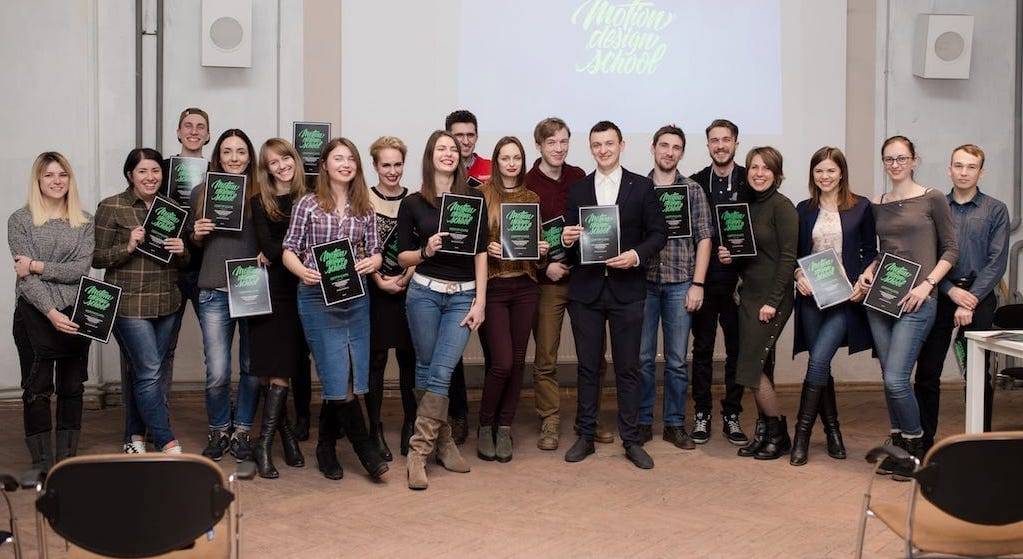 Each of them is a professional in their own field, seasoned in production studios, freelance projects with big brands and stock footages. They will help you get the most out of your education in our school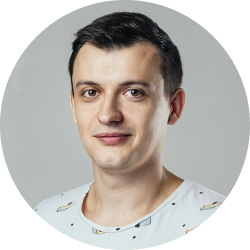 The author of the first Motion Beast course, CEO of Yaroflasher studio. More than 10 years of experience in motion design and animation.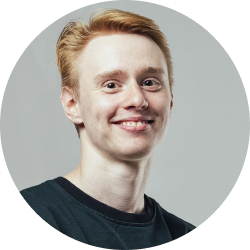 Cool animator and teacher. The voice of the course. We call him Reference-Man since he always acts and records himself before making character animations.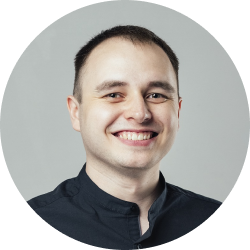 Experienced graphic designer, who smoothly transferred to the animation field. He can tell a lot about the workflow, ideas generation and many other tricks of the trade.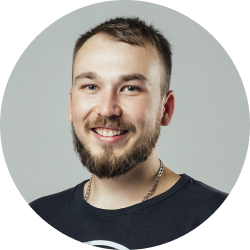 Motion Designer with experience in both 2D and 3D animation, and audio design. A man behind most of the Tips and Tricks and that neat little sounds in our animations that you love.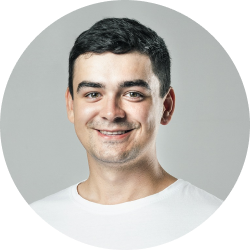 Experienced Motion Designer that was one of the best students of our offline school. He is the one behind #motiontricks and awesome blog posts that you laugh about.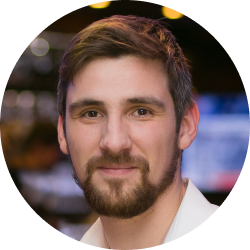 A man who is literally behind the scene of our courses. Cuts the scenes, records screens, making sounds and voice recording.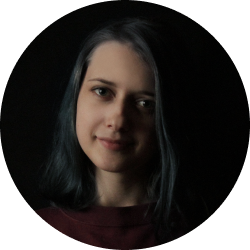 One of our ex students and brilliant illustrator. She is responsible for all that beauty you see on the courses and in our social media.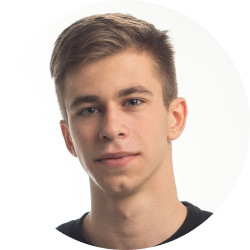 Loves After Effects and everything related to it. Highly skilled in organizing processes. Will help you out throughout the education process.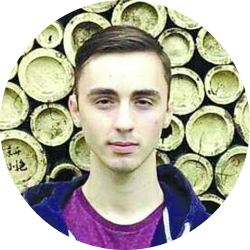 An experienced 3D designer who transferred to Motion Design. Loves bringing life to simple shapes and images. Was a student of Motion Beast course, so he knows the pain of getting through.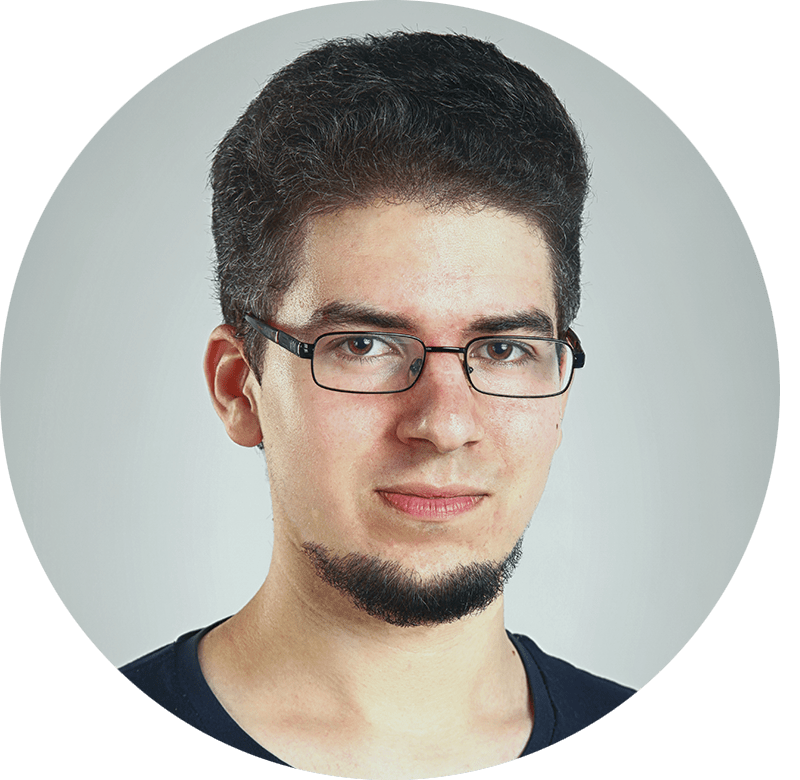 Scripts & Expressions Guru
Knows After Effects as his second language. Tutor of offline Motion Beast Course.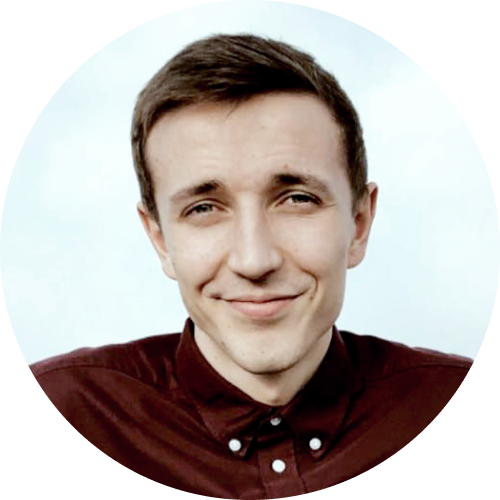 A man behind external communication and internal operations.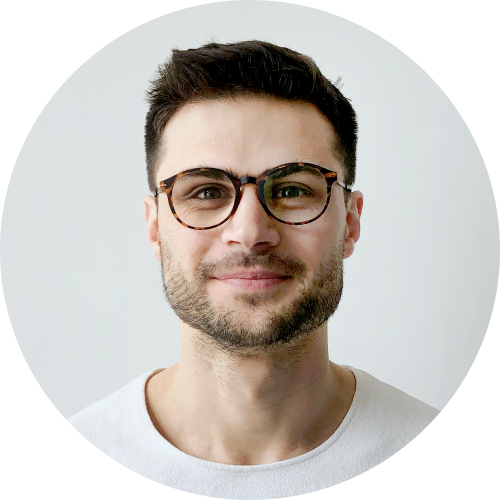 Transforms website interactions to simple and easy to use flows.
We have lots of cool content waiting for you in our social pages